I can't believe I get to make one of these again! I am so excited!! I am sort of relearning how to be "just" a full time employee and not a full time employee with a double course load. I've used Angie's Way (Instagram) to structure my TBR pile.
I also sort of forgot about book club being super early this month and I am hosting this month. I tossed a few extra Christmas books on the list!
The Line Up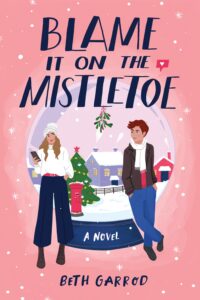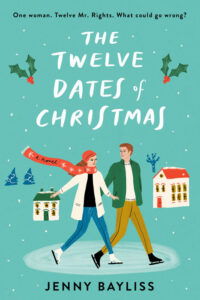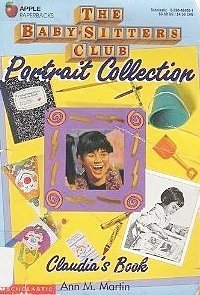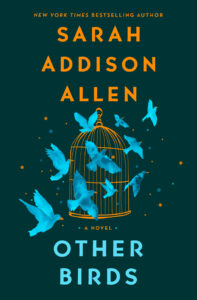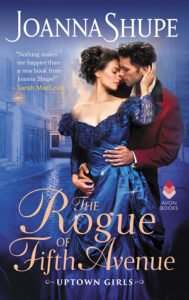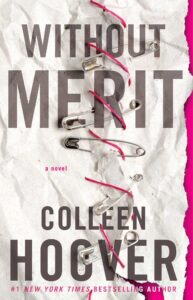 What books are you looking forward to reading this month?