Classes started up for me at the beginning of the month. I'm still not sure what that's going to look like. It seems like it takes me a few weeks to a month to really settle into a new schedule. I've decided to play a new game with my TBR because my time is going to be limited but my TBR never seems to get smaller. I don't think that this is such a big deal, however; I have some amazing books in my TBR pile and I'm tired of neglecting them.
My game is uncomplicated (to me anyway). Each month I'm going to draw five (5) prompt balls from my bowl. I'll use those prompts to pick my TBR. Here is how I'm going to encourage myself to read from my TBR:
– Finish that month's TBR – $20
– Don't buy any books that month (this excludes Book of the Month) – $10
-OR-
– Buy less books than I read in that month (ex. read 5, bought 2) – $5
– Read an additional book from TBR not included in monthly TBR – $1 each
Why the dollar values assigned to each target? Each month I will set aside that month's "winnings" and I will have a semi-annual book buying trip. Doesn't necessarily reduce the TBR but I get to have fun trading them in and out!
Now for the thing you're actually here for!
Full Length Novels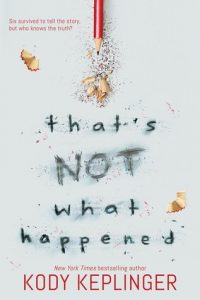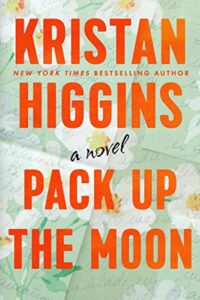 COYER Buddy Reads:
Nostalgia Reads:
Stacey and the Mystery at the Empty House by Ann M. Martin
Kristy and Mr. Mom by Ann M. Martin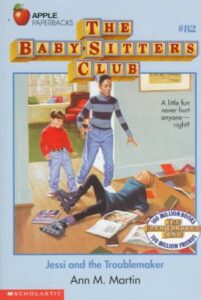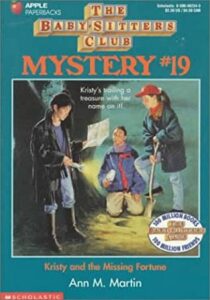 Jessi and the Troublemaker by Ann M. Martin
Kristy and the Missing Fortune by Ann M. Martin
If I find that I need to reduce my TBR because of time conflicts with school I will absolutely do that. I refuse to stress out over something fun!