The Sunday Post is a weekly meme hosted by Kimberly at Caffeinated Reviewer. It's a chance to share news; a post to recap the past week on your blog and showcase books and things we have received. Share news about what is coming up on our blog for the week ahead.
Sunday to Friday:
This week was weirdly the longest week and the shortest week. I've been hyper focused on my job because I'm getting close to finishing another home and that always feels like a huge win! For clarification I've been working on this project for 2 years and I've only completed 16 houses in that time. Each month the cycle starts over so I maintain those houses and then try to add new houses each month.
I got sidetracked majorly today (Friday) by some state audit stuff and that always takes up more time than it really should. I really feel like this is a good sidetrack. I have a huge email sitting in my drafts because I keep opening and reading it to make sure I'm making valid and exact points and not rambling too much.
The reading front has been a desert basically since February. I've finished a few books but that's like at most 3 or 4. I miss reading and I know if I just set a timer and read that I'll keep reading. Does anyone else ever have a super hard time just sitting down and making themselves read?
Saturday:
It's Wrestlemania weekend! This is sort of like our Super Bowl. All the big things happen Wrestlemania weekend. You can never be sure who or what you'll see. I have to be honest and say that I didn't love all the outcomes that we saw tonight but I think if we got everything we wanted all the time it'd be a pretty boring show. Also I tend to really love the faces and hate the heels because I'm a sucker that way! Lol!
I made some buffalo chicken nachos for dinner tonight and they were pretty amazing! I also managed to squeeze in some reading today. I might even try to finish my book tomorrow!


I'm hoping next week I have some stuff to add here. When I go offline I really go offline.




Sunday:
Nothing
Monday:
Nothing
Tuesday:
Nothing
Wednesday:
Nothing
Thursday:
A Conversation by Nalini Singh – free short story about 3 pages
Total Pages Read this Week: 3
Friday:
Hostage to Pleasure by Nalini Singh – 1-30
Total Pages Read this Week: 33
Saturday:
Hostage to Pleasure by Nalini Singh – 31-90
Total Pages Read this Week: 93

While dealing with this long reading slump, I'm going to try to do something a little different for awhile and see if it helps. Instead of trying to plan a long list of books I want to read for the month, I'm going to include my picks for the week in my Sunday Post. I'm not going to read anything other than what I want to read and just work myself out of this slump that way. This week's choices are: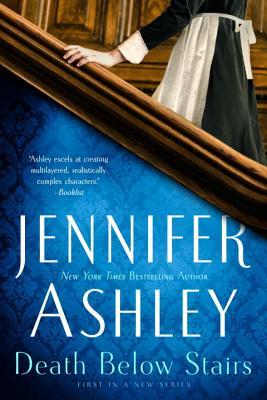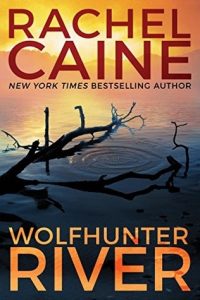 I'll probably also sprinkle in a BSC read here or there when I have the time.
How is your week shaping up? What exciting things are you reading?!