I've been off and on watching things over the past few weeks.
What I Watched This Week: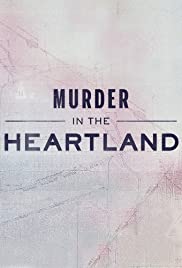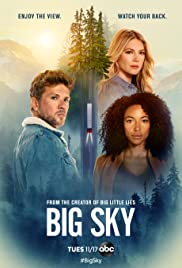 I've fallen off of Murder in the Heartland and need to catch up with it. YouTube TV stopped recording it but it popped up on Discovery+. I have to assume everybody but Discovery has lost streaming rights to it. I am a few episodes behind.

Oh I have adored the past two weeks of This is Us. It is so nice to have the Pearsons not fighting again. It's also nice that Randall has found some connection with his birth mother. This past week's episode had me in absolute tears. Happy tears but tears.

The past few weeks of Big Sky have been intense. Everything is starting to come together and this past week saw a sort of conclusion that I did not see coming. That's the thing about this show. At first I wasn't really all that sure I was going to keep watching and then the end of the first episode sucker punched me and made me want more. This past week's episode was no different. Out of all the scenarios I saw coming that wasn't one of them.
What I Plan on Watching Next Week:
Staying Current: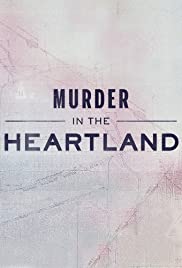 I'm pretty sure these are the only shows I have on deck this coming week. With COVID filming schedules have been off so there are bigger gaps and breaks. I also have a backlist of Netflix stuff I could watch.
Watching Back Seasons of:
I know I'm late to the game but I started watching Sherlock over the weekend and I am obsessed. They have incredibly brief seasons and I'm already halfway through the show. I'm on series 3 episode 2 so I might be able to round this one off this coming week. 7th Heaven takes me a little bit longer. There are something like 24 episodes in the first season and they are all about 45 minutes long. It's a lot of cheese to absorb so I take it a few episodes at a time.
Sherlock
Seventh Heaven Season 1
What shows are your must watch shows?