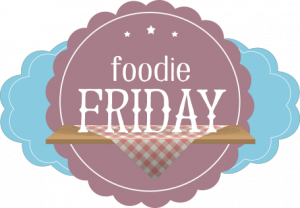 The holidays are always a tough time to be working on your health. I've started taking the approach that one or two days isn't going to kill an entire stretch of time's progress…so long as I leave it at a day or two. Jeff and I jumped back on the wagon on Monday. I've switched back to Lose It. Honestly it's the most comprehensive app I've used. I have a lifetime membership and I just need to stick with it. So far this week has been alright.
Bonus calories are calculated by Lose It using the data from my Apple Watch.
Weekly stats:
Monday:
2,116 of 2,298 calories used
Bonus Calories: 208
Weekly Over/Under: 182 under
Tuesday:
1,998 of 2,146 calories used
Bonus Calories: 150
Weekly Over/Under: 484 under
Wednesday:
2,155 of 2,323 calories used
Bonus Calories: 46
Weekly Over/Under: 652 under
Weigh Day: -3.2 lbs; Total: -3.2 lbs (I lost my original weight loss when I switched apps and it's just easier to use one source of information)
Thursday:
3,851 of 2,325 calories used <- McDonald's is so bad.....we do this very rarely now that we're eating better. Bonus Calories: 138 Weekly Over/Under: 874 over
Recipe of the Week:
I love baked oatmeal! It wasn't something I discovered until my late 20s. It's a favorite breakfast of mine. I also like to vary it up quite a bit! There's a wonderful site called Budget Bytes and I adore Beth. She was one of the first food bloggers I found. I also really like how she breaks down how food doesn't have to be as expensive as we sometimes make it.
She has quite a few varieties of baked oatmeal but this time I chose to make the Funky Monkey Baked Oatmeal. I chose to omit the coconut (it's a texture thing not a taste thing) and just added an additional tablespoon of oats. I do like to pour about 1/3 cup of milk over my baked oatmeal and mush it around.
Servings: 6
Calories: 352 (with my ingredients)