Being cooped up inside the house as winter approaches and not going to a lot of places I find myself watching more TV. I wanted a place to talk about the shows that I'm watching. If you see something you're dying to talk spoilers over with someone send me a private message on any of my socials!
What I Watched This Week:

I started off my week by watching Home Alone. As soon as Thanksgiving is done I start with the Christmas movies. Home Alone popped up in Disney+ and I got it started. I always cry at this one. It's a lonely old men thing. This time big fat tears started rolling at the scene when Kevin watches a happy family through the windows. This year that was just too heartbreaking.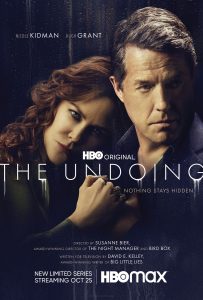 I've been watching The Undoing since the beginning. This week the last episode dropped and I was really anxious to see what was going to happen after the cliffhanger from last week! I was satisfied with the ending but it was a bit anticlimactic after the endings we've had each episode up to the last one. I liked it but it won't be one that I'll watch again.

I tried to not binge this but I love it so much. I finished it in 3 days. I don't love all the changes that were made but I understand why those changes needed to be made. I've just started treating them like 2 different things. I tried really hard to understand Charmaine but I don't. I don't like her either. I started to just a little bit and then she quashed that. I'm really hoping Virgin River gets a third season. I'm already excited for it!
What I Plan on Watching Next Week:
This is going to make it look like I watch a LOT of TV but I promise it's only a few episodes a week unless something catches my eye. I need something to break up the being home 99% of my week and reading and blogging. I'm usually multi-tasking while I do it too. I also have a few fluff shows in there to balance with the true crime or crime dramas.
Staying Current:
Watching Back Seasons of:
Law and Order: Special Victims Unit Season 1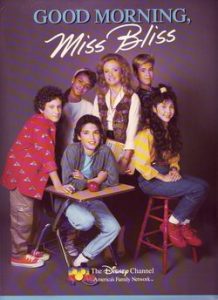 SO I wanted to start Saved by the Bell so I added it to my Hulu account. When the first episode started I was VERY confused. Zack, Lisa, and Screech were there but no Kelly, Slater, and Jessi. They were also in 8th grade. Turns out the original concept for Saved by the Bell was a show called Good Morning Miss Bliss and was going to focus more on the teachers than the students. Zack stole the show! I'm still working through this one season.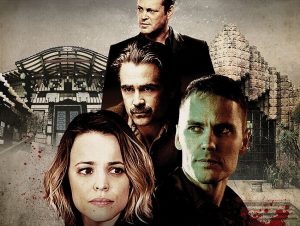 True Detective Season 1


I was not in love with this when I tried it a year or so ago. Didn't get past the first episode but it's growing on me.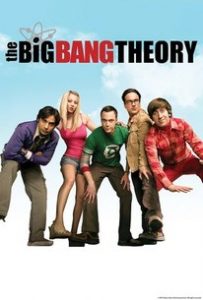 DH and I are trying to watch the entire The Big Bang Theory series. We watched it back in the day when you had to pretty much catch it while it was on TV. DVRs were still pretty pricey when the show started. We get in a few episodes a week. As they are only 23 minutes once the commercials are removed it isn't too hard.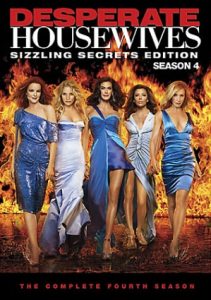 I used to hate on Desperate Housewives so much. Now I love to watch it. I think I took myself far too seriously and now I still take myself to seriously but allow that you don't have to be a snot about just plain fun television.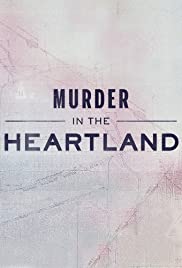 I watched Season 1 of Murder in the Heartland a few years back. A new season is supposed to be starting up so I thought a rewatch was in order. It's completely unnecessary though as the shows are based on one case per episode and not chronologically linked.
I have a group chat with a cousin and my sister about TV shows that we watch. I found out that my sister (who loved this show when it aired originally) and my sweet 3 year old nephew have started watching this at home together. He sings the theme song. I love it so much!! So naturally Aunt FeFe needs to be in the know when it came to this show. I'm still in season one and it makes me wish that I lived in a 90s TV show. Everything was always solved in an hour with very little mess and fuss. (Yes I know it is incredibly unrealistic but sometimes that fiction is the best fiction!)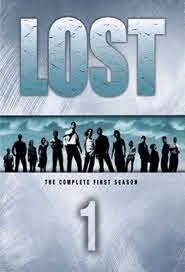 After finishing up The Undoing a "slot" opened up in my rotation. My sister wants me to watch Lost, along with quite a long list of other shows, but I picked this one. I watched it when it first aired and made it to season 3 or 4 by watching faithfully at the set day and time. I gave up when they ended back up on the island. I was over it. lol! So now that it's been about a decade I need to start at the beginning.
Christmas Options:
I won't be able to get to all of these but they are on my list!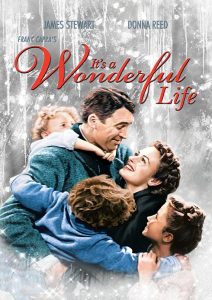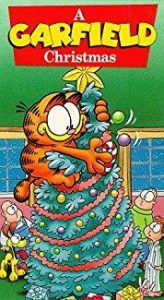 What shows are your must watch shows? I'm going to be diving more into Christmas movies the closer we get to Christmas! Any holiday recommendations?