This week was a pretty low key week. I stayed current with the shows that I'm watching and watched some back season episodes.I am getting a lot of reading done so my watching is falling. I am also discovering some new BookTubers to watch and enjoying doing that for a little bit each day. I'll share those later on.
What I Watched This Week: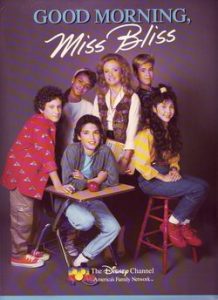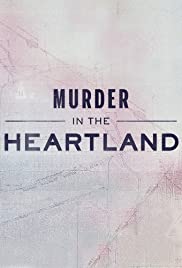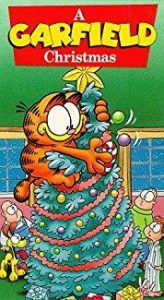 I finished Good Morning Miss Bliss on Thursday. This series was so unbelievably corny. And I'm also watching 7th Heaven at the same time so that's saying something! Lol! It was also made in the late 80s and for middle schoolers. This is when we were pounded with moral lesson after moral lesson. I'm really looking forward to moving on to Saved by the Bell but this was definitely worth watching for the back story on Zach, Lisa, Screech, and Mr. Belding.

I finished the second season of Murder in the Heartland on Monday. I only had a few episodes to go to be completely caught up. I finished episodes one and two of season three on Wednesday. I like this series because it talks about the victims and their impact in their society more than they do the killer. I also feel like they do a pretty good job of walking you through the investigation and the suspects in the way that they happened instead of skipping right to the end.

A Garfield Christmas will always have a special place in my heart. I love this Christmas special so much and it definitely has held up to my love of it. As a kid who wasn't enthralled by the opening scene with the Santa machine. As an adult the scenes with Grandma touch my heart. It is such a simple and sweet reminder to love those around us as much as we can while we can.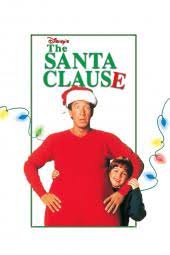 We had a double feature on Sunday. The Santa Clause is one that I'm a little iffy on. I like it enough to own it but Charlie really annoys me in the beginning. I just feel like he's a bit spoiled (or a lot) and that either changes or my feelings do as the movie progresses. I definitely hurt for him during the visitation scene.

National Lampoon's Christmas Vacation is a Christmas movie I didn't start watching until adulthood. I had seen it a handful of times at my parents' house but I don't think they liked it as much as Jeff and I do. This, I would say, is my husband's favorite non-animated Christmas movie. We watch it quite a bit and even watch it when it isn't the holidays.

I thought Planes, Trains, and Automobiles was a Christmas movie and turns out it's actually a Thanksgiving movie. In my defense I live in the midwest and there really isn't much of a difference except there are gifts at Christmas. At least in my family. Regardless I love this movie. I cry pretty freely at the end. Every time; no exception. I love it. I think it also does a good job of showing that perspective can be drastically different depending on the angle it's coming from.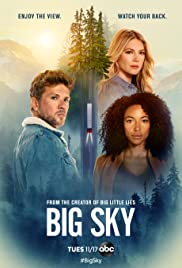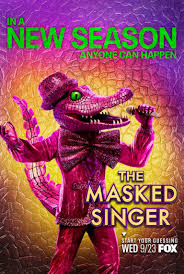 I'm still liking A Million Little Things but I'm not enjoying it as much as I did the previous two seasons. I'm not really sure why. The episodes are good but I'm not really as invested as I was the first two seasons.

I watched two episodes of Big Sky this week. I didn't want to miss the winter "finale". (I don't even want to get started on those!) And of course they leave us on a big cliffhanger. I looked it up and there were like 11 more episodes. I'll be very curious to see what happens after this week's episode! I'm not sure how much more they can work this story line.

Jeff and I watched the season finale of The Masked Singer last night. No spoilers here but it was such a great episode! Two weeks ago Sun brought me to tears with her song. I'm a softie but I don't cry frequently at performances. That one was amazing. I loved it. Absolutely adored it. The final three were all super talented and I loved all of them.
What I Plan on Watching Next Week:
This is going to make it look like I watch a LOT of TV but I promise it's only a few episodes a week unless something catches my eye. I need something to break up the being home 99% of my week and reading and blogging. I'm usually multi-tasking while I do it too. I also have a few fluff shows in there to balance with the true crime or crime dramas.
Staying Current: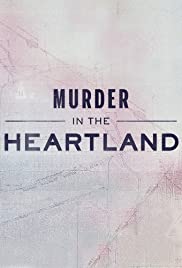 Watching Back Seasons of:
I had been watching an episode of each to sort of balance out what I was watching but I think I'm going to start rotating through shows so I can finish some of them up more quickly. I'll rotate through shows but watch full seasons before moving on in my rotation.

Law and Order: Special Victims Unit Season 1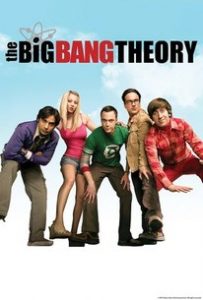 The Big Bang Theory Season 1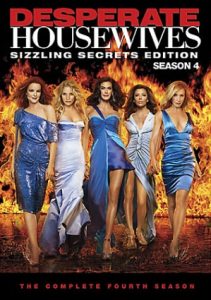 Desperate Housewives Season 4
Seventh Heaven Season 1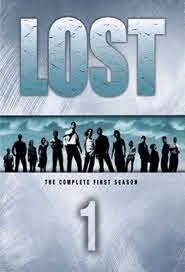 Lost Season 1
Christmas Options: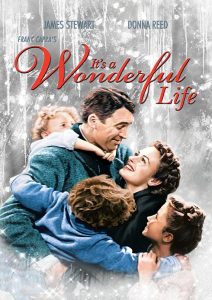 What shows are your must watch shows? I'm going to be diving more into Christmas movies the closer we get to Christmas! Any holiday recommendations?