The Sunday Post is a weekly meme hosted by Kimberly at Caffeinated Reviewer. It's a chance to share news; a post to recap the past week on your blog and showcase books and things we have received. Share news about what is coming up on our blog for the week ahead.
Sunday:
Well this morning started off badly. We got up and my birds, parakeets, started fighting which they do sometimes first thing in the morning. Normally I just cover them back up and tell them they need to wake up on the right side of the bed. The fighting stops once the cage is covered. After about 15 minutes I'll uncover the cage again and everything is fine. Not this time. I started hearing noises that I had never heard in the 3 or 4 years I've had them.
I rushed into the office and they're really fighting this time. And there is blood all over the cage. It took a moment to figure it all out. Sherlock had cut Watson's foot and there was blood wherever Watson had taken perch. This required a full cage dismantle and cleaning. I had to put them in air vented boxes so that I could do this. It was hard on them and hard on me. Poor little dudes. They are doing SO much better now. I'm not even sure what caused it all. We had COYER book club today and I really needed it! Love these ladies who sit down and converse with us.
Monday:
Today I spent a lot of time cooking. DH and I are back on our healthy journeys. I made Creamy Chicken Gnocchi Soup and that always takes forever. I'm not sure why because it's just cutting celery, carrots, and dicing an onion. Either way DH won't eat it so it makes enough for me to eat on it all week. I'll still end up freezing a few cups of it. I started reading Slave to Sensation by Nalini Singh and I only got about 30 pages in but I really liked it. I am kind of excited to learn more about the world that Singh is building. I also got an idea for a new post that will have already been published by the time this goes up.
Tuesday:
My Black Friday Bath and Body order came in today. I was on my last bottle of moisturizing body wash and the Black Friday sale was buy 3, get 3 free for the whole store. I may have gotten a little out of hand. I have no regrets and I won't need body wash for awhile (like a year; maybe two). Win win as far as I'm concerned. I finally determined what I wanted to do for my December TBR post. I'm feeling pretty productive. I also made sure to get in 30 minutes on the treadmill tonight.
Wednesday:
Today we decided to do something we've been talking about for a long time. We bought an upright freezer. Electricity costs here in Iowa are quite a bit more than Illinois and we knew we didn't want to do another deep freeze. We left that behind with my brother for a reason. We also didn't want to keep a TON of things in a freezer for fear of never using it.
But we're both pretty dedicated to being healthier and for DH that means having fish and seafood. The freezer in our refrigerator was already as full as we could get it. We're both pretty pleased with this idea. We'll be able to see what we have on hand and the smaller size will keep our purchases within reason. I'm pretty excited!
Thursday:
Today was a pretty hard mental health day for me. I strongly suspect I'm going through a bout of depression. I know I've had anxiety for several years now. I'm learning that with depression there isn't always something that sets it off. I guess I thought that depression was a constant and prolonged issue. What I'm feeling isn't that. Some days just seem to be worse than others. It really does not take much to push me over the edge right now. I generally just ride it out. It doesn't seem to last long for which I am eternally grateful. I was asleep by 8 tonight.
Friday:
Another fairly unexciting day. (Ya know it's really hard to make WFH and taking COVID seriously all that glamorous! I don't leave the house much guys.) Yesterday was so unproductive due to the mental health stuff that today I tried to make up for it. I got the kitchen looking better though I still have a little way to go in there. It's a bit of a mess from moving in the freezer and rearranging. Plus dishes. I don't know what it is but when we're eating healthier there are so many more dishes!!
Saturday: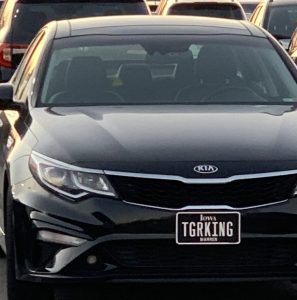 I'm getting this post ready on a Saturday morning. I'll check back in tonight to make sure I'm happy with everything. We're making a run to Sam's Club, Costco, and Trader Joe's today. The last time I left the house for any meaningful period of time was October 17th. We go once a week to pick up our groceries and occasionally I run to the library to grab holds available for pick up. I'm really excited for it but I also know by the time it's done I'm going to be exhausted.
We made it back alive. I forget how quickly things add up while you're shopping in a warehouse store. The good news is that I can reduce my weekly food budget by about 40% or more. Things may have gotten a little out of hand at Sam's Club. We have an entire fridge stuffed full of meat that we'll break down into 1 pound increments and put in our freezer. We also picked up a few splurge items and I'm so excited to know that we'll be on track with our food intake! While we were at Costco I spotted this car in the parking lot on our way out! Lol!

COYER 2021 was announced! And I can't tell you how VERY excited I am for it!!
Anne at Books of My Heart announced her 2021 Psy-Changling Read-along
Michelle and Berls shared some favorite holiday dishes
It's that time of year and Samantha talked about bookish goals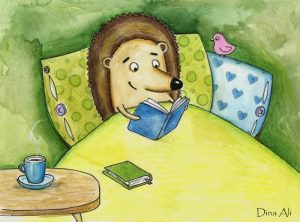 I saw this image on a Facebook page I follow, A Hygge-ish Life, and it calmed me so much Friday night. I honestly don't know what it was but I realized that I still have a lot to be thankful for and to enjoy the small pleasures in life that I have.



Sunday:
Claudia and the Mystery at the Museum by Ann M. Martin – 98 pages
Total Pages Read this Week: 98
Monday:
Slave to Sensation by Nalini Singh – 35 pages
Total Pages Read this Week: 133
Tuesday:
Slave to Sensation by Nalini Singh – 21 pages
Total Pages Read this Week: 154
Wednesday:
Total Pages Read this Week: 154
Thursday:
Slave to Sensation by Nalini Singh – 24 pages
Total Pages Read this Week: 178
Friday:
Slave to Sensation by Nalini Singh- 27 pages
Total Pages Read this Week: 205
Saturday:
Slave to Sensation by Nalini Singh – 23 pages
Total Pages Read this Week: 228


The Kindle deals on Cyber Monday got me. All but 2 of these were purchased Monday. And all of them were $5 or under. Most of them were $3.99 or less!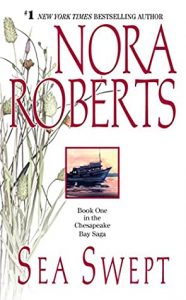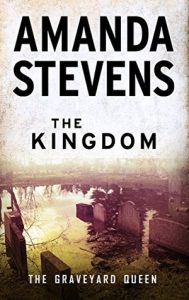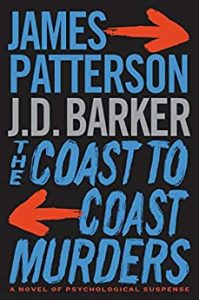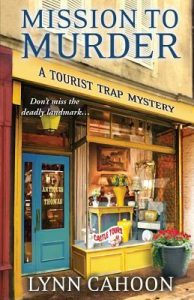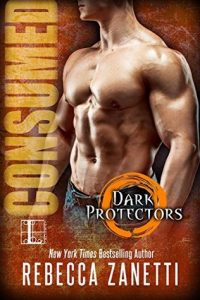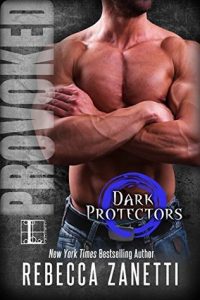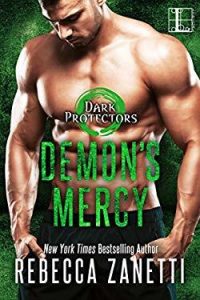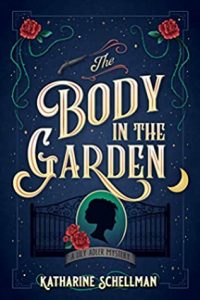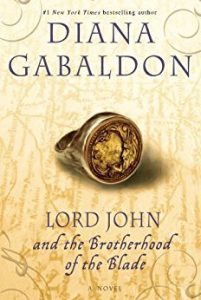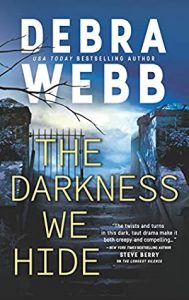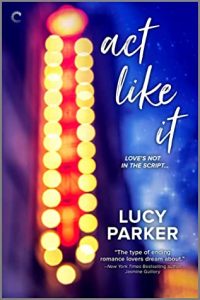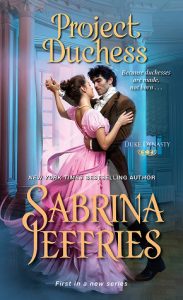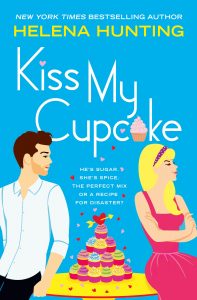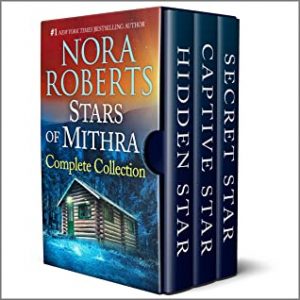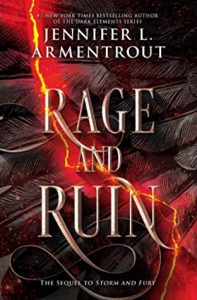 How is your week shaping up? What exciting things are you reading?!