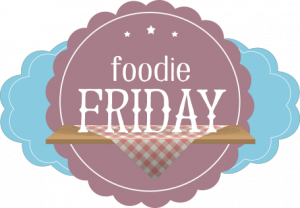 It wasn't pretty folks. My husband and I can be dangerous for each other. Sunday he went a little sideways and I followed. He got right back on track on Monday. For me it lasted through Tuesday. I course corrected on Wednesday but it's been tougher than it was last week. I also think it's because I didn't have time to fully meal plan on Saturday when he sprung grocery shopping on me (we were supposed to do a pick up order on Sunday) so I've been winging it. I never do well just winging it. This week I'm going to take the time and do it right.
Weekly stats:
Friday:
58/47 daily points 28 of 49 weekly points remaining
Activity: None. I'm going to start Monday off with a goal of getting on the treadmill three times that week.
Saturday:
55/47 daily points 20 of 49 weekly points remaining
Sunday:
76/47 daily points -7 of 49 weekly points remaining
Monday:
I don't even know. This day was so bad I just stopped caring or tracking. I have to get back in the saddle tomorrow.
Tuesday:
Today wasn't as bad as Monday but I didn't track so…..
Wednesday:
68/48 daily points 29 of 49 weekly points remaining
Weigh Day: + 0.9 lbs; Total: -6 lbs
Thursday:
52/48 daily points 25 of 49 weekly points remaining
Activity: Cataloging books gave me 1 Activity Point Double win!!
Recipe of the Week:
This is one of my favorite recipes. I first fell in love with gnocchi soup when I was introduced to it at Olive Garden. Unlimited soup, salad, and breadsticks anyone? I got this recipe from one of my favorite food bloggers Emily Bites. I stumbled across her years ago when I was looking for some Weight Watcher friendly recipes. Because her blog is still quite active I'm going to send you over to Emily Bites to get the recipe. Browse around, she has some great stuff!!