The Wednesday Weekly Wrap Up is a way for me to share what's been happening in my life through the week. It will be mostly book related but may include some stuff going on in my real life. It was inspired by Caffeinated Reviewer's The Sunday Post.
Last week was Bout of Books. I'm pretty stoked about how I did this round. Last week was pretty quiet truthfully. I didn't work in IL last week and we hit the gym a few times. We stayed home over the weekend because the weather reports were supposed to be awful. We did get a weird amount of rain that froze to every surface but the amount of snow that fell was very short of the prediction. Believe it or not, I'm fine with that! I've been going through hot cocoa like a fiend and counting down the days until our cruise! I'm really looking forward to a few sea days just chilling on the deck and reading. Don't get me wrong, I love being cozy with a good book and cocoa but I'll take the ocean and the early spring sun any day!
I'm making progress on getting my books in GoodReads! I've been working on the Kindle back list this week. I'm still working on that considerable part of my library. I am really excited about my upcoming reads this week and I'm relishing that feeling right now. Just a few months ago I couldn't get too terribly excited about much of anything.
On the blogging front I've been pretty consistent this week. It feels good. I'm holding on to those good feelings for as long as I can.
Previously on Once Upon a Chapter: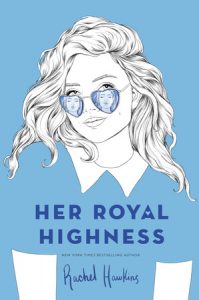 Got another great Kindle deal this week!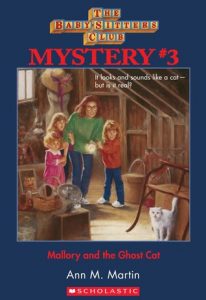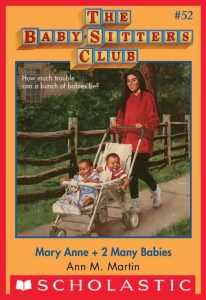 I have a feeling I'm going to get through quite a bit this week. I know that once I'm in Allison Brennan's The Hunt it is going to go pretty quickly. I get most of my BSC reads done in a day. I imagine come this time next week I'll be just digging into Bright Blaze of Magic by Jennifer Estep. It'll be nice to get that series wrapped up!
How is your week shaping up? What exciting things are you reading?!