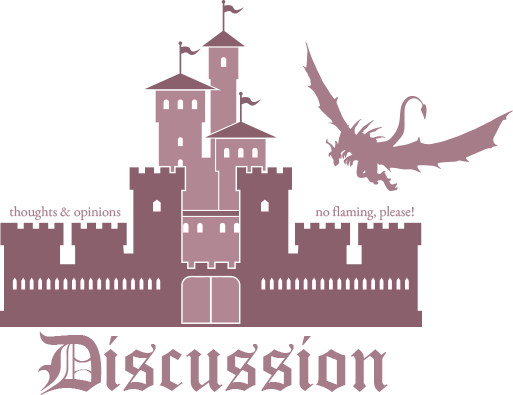 I saw a Tweet a few months ago and I had to hold back my fingers from entering me into a Twitter swamp that I might not have come back from I had to sit on it for awhile so that I didn't come across as a raging Internet troll when I addressed the topic. Unless it's hurting someone LET PEOPLE ENJOY THINGS!!
I realize that I haven't talked about the Tweet in detail yet. I'm not going to link it. Truthfully considering the bigger conversations taking place right now it isn't even a big deal. In summation the Tweet was about reviewers and how if a reviewer rates everything 5 stars then the 5 star review means nothing. I believe that there is room for discussion here. Keyword: discussion. But this opinion was delivered as fact and it really rubbed me the wrong way.
There's so much here that can be discussed. What if that person really knows what they like? What if they are more easily pleased? What if for them, their five star review simply means it was a really good read and worth the time? Reviewing is SO personal. Your five star qualifications probably look a lot more different than mine. And mine probably look a lot different than another book blogger's. I am positive mine are a lot different than a professional site like Kirkus.
To be honest, my ratings are mostly based on how I feel in the moments after finishing the book. I don't have a set of scales that I weigh each aspect of the story overall. The fact of the matter is that I don't feel like I have a high bar for criteria when it comes to what I want in a book. I really need to like the characters and a good plot. Sometimes if I really like the characters I don't even need a really amazing plot. I'm pretty simple.
I'm taking my reaction to that Tweet with me into 2020. If it isn't hurting someone, just let people enjoy things. If I don't like something it takes less energy to just move on from it than it does to try and explain to someone why the thing they enjoy is awful to or for me. I hope more people do the same.