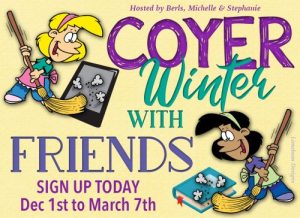 My Goals:
I have been in a huge reading slump since the end of October. In November I read 1 book. I've been pretty bummed about this but also can't find the energy to find a book that might pull me out of my slump either. It's been tough. I'm hoping COYER will help pull me out of it. To ensure that I don't dig further into my slump, not all of my reads over the next few months will be for COYER.
With all that being said, my main focus is going to be regular strict COYER but I think I'm going to try to get in either one recommendation from the sign up posts OR one buddy read. If I'm feeling really ambitious I may try and get both in. I'd like to get in 12 books for COYER.
My Recommendation:
My recommendation is the same book that I recommend for everybody. It was without a doubt my favorite book of 2018. The first several chapters are very hard to read and unpack a LOT emotionally; however, trust the author to bring you through to the other side. It is an amazing book about how we all perceive our outward appearances and the struggles that come with it.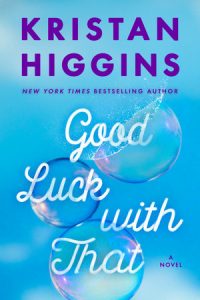 My Tracking:
(This part isn't a part of COYER officially; I'm just a numbers nerd!)
December 2019