The Wednesday Weekly Wrap Up is a way for me to share what's been happening in my life through the week. It will be mostly book related but may include some stuff going on in my real life. It was inspired by Caffeinated Reviewer's The Sunday Post.
Have you ever had one of those weeks that just absolutely stink? That was me last week and it's brining that garbage into this week. I had a lot of bright spots last week but I also had some pretty dark ones too. I'm trying really hard not to let those dark spots win but it seems to be getting harder and harder. I feel like keeping myself on task and a schedule is helping.
Jeff and I took a mini-vacay last week and I got in so much reading it was truly great! You can see the progress I made below!
This week is a travel week and I'm hoping that it will help clear up a few things, including those dark spots. Keep your fingers crossed for me m'kay?
Previously on Once Upon a Chapter:
I'm going to be changing this section up a little bit. Instead of including every book I received this week, I'm just going to be showcasing a few.
Library Loot!
I'm SO close to finishing this one I can taste it! Lol. I'm really enjoying it and I'm already pretty excited to continue the series. I'm very excited to see how this one wraps up.



I'm pretty excited to continue the Amos Decker series. I was able to check the audiobook version of Redemption from the library. I'm thinking this may be my commute listen this time. It's amazing how much you can listen to for a few hours in a car!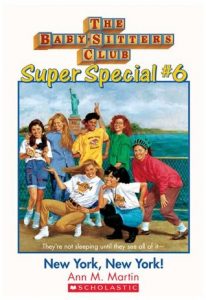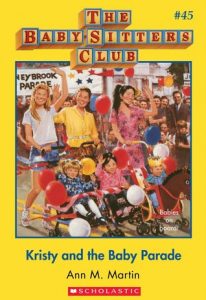 This should get me all caught up with my schedule for nostalgia reads!
How is your week shaping up? What exciting things are you reading?!