The Wednesday Weekly Wrap Up is a way for me to share what's been happening in my life through the week. It will be mostly book related but may include some stuff going on in my real life. It was inspired by Caffeinated Reviewer's The Sunday Post.
Have you ever had a month where you feel like you have been super busy but when you look back you can't figure out what the heck you were so busy doing? Yeah, that's August for me. This last weekend we celebrated my niece's 5th birthday. Bout of Books has been going on since Monday and I always enjoy my time with Bout of Books! I am really hoping that it helps whip my butt into shape for my August TBR. I absolutely need to get far more read this month!
Things have actually been fairly quiet on every other front. This past week I spent a lot of time just vegging. Now that I've spent that time vegging I need to find a schedule that works for me. I really suck at getting up in the morning. I think I'm going to start cranking it back 15 minutes every week until I'm where I want to be.
Previously on Once Upon a Chapter: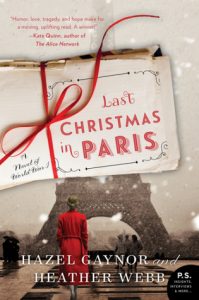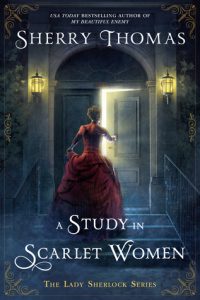 Both of these were Kindle deals and I snapped them up as soon as I could!




I'll be reading SO much this week. I'm only going to highlight two books here or this post could get quite lengthy!
I started this one yesterday and so far I am really into it. It was supposed to be my audio listen during work and I was going to work on other books after work so I could maximize my reading time. Apparently I have decided that is not going to happen. I worked on it last night after work too!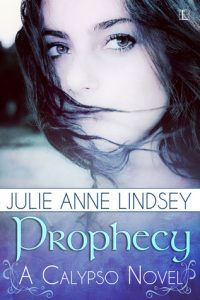 Okay I am finishing this book this week! I have had it on more TBR piles than I want to think about. It is now my oldest review copy that is still outstanding. I'm ready to take it OUT! Lol.


How is your week shaping up? What exciting things are you reading?!