The Wednesday Weekly Wrap Up is a way for me to share what's been happening in my life through the week. It will be mostly book related but may include some stuff going on in my real life. It was inspired by Caffeinated Reviewer's The Sunday Post.
Where does the time go?! I can't believe the end of July is already here! I took an unplanned hiatus from all bookish things aside from reading. I even stopped tracking the books that I had read on GoodReads. It felt quite liberating. Now trying to recreate that data is difficult. I'm looking forward to getting life back on track!
Previously on Once Upon a Chapter: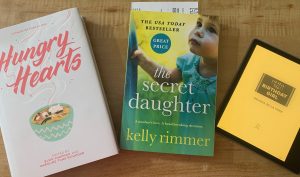 I received Hungry Hearts as a gift from my Secret Sister. The Secret Daughter by Kelly Rimmer came from Hachette. I also acquired the new Kindle Oasis with Warmth setting. Years ago I bought a Kobo ereader for the warmth lighting and I'm ecstatic that Amazon finally got around to releasing it for the Kindle. It's pictured at the highest brightness and highest warmth setting. I love that you can shut the warmth setting on and off!
Kindle Purchase: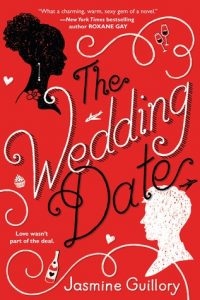 I picked up this gem for $1.99 on Kindle.
This was on my Secret Sister wish list so I couldn't touch it until after this round was over. I picked it up for $0.99.
Library Loot: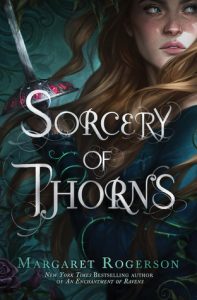 I have the hardcover Owlcrate edition but find it easier to read books on my Kindle. I've heard lots of good things about this Sorcery of Thorns.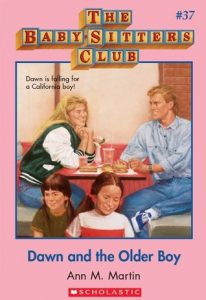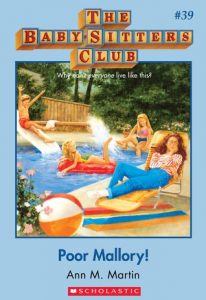 While I have read a LOT in July I neglected to read my BSC nostalgia reads because I was really stuck on the last super special. I just could not get into it so I kept putting it off. Now I'm going to cram the rest of my July books into the last week of July/first week of August. As I can read one in a few hours this shouldn't be much of an issue.



I have The Birthday Girl by Melissa de la Cruz from NetGalley and it releases in the beginning of August. I want to have it read and reviewed near release date so I'll be fitting this one in between my BSC reads.
How is your week shaping up? What exciting things are you reading?!