The Wednesday Weekly Wrap Up is a way for me to share what's been happening in my life through the week. It will be mostly book related but may include some stuff going on in my real life. It was inspired by Caffeinated Reviewer's The Sunday Post.
This last week has been great! We got to see old friends for the first time in awhile. I've finished three books since then. May has been a great reading month for me and it's only been a week! I've also been on a blogging streak and I've been commenting on a lot of blogs too. That makes me feel fantastic!
I also got to visit family this past week and learned a few things. It stopped raining for about 24 hours and we had a gorgeous day on Saturday. Next week is Bout of Books and the week after that I'll be on a staycation and I'll probably be blogging and reading a lot!
Previously on Once Upon a Chapter:
I picked up my nostalgia reads for May this month this week.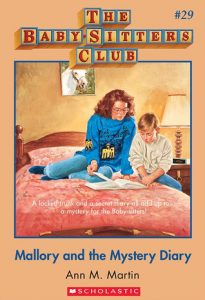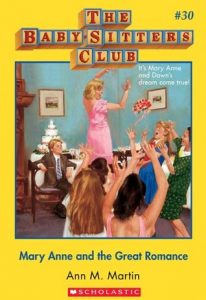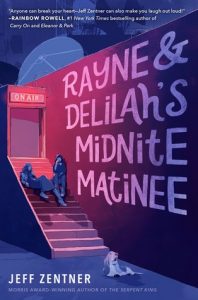 I'm already halfway through this one and I'm sure I'll be done tomorrow. I'm trying to prepare myself for the fall and trying to predict what is going to happen but I forget this is Zentner. I'm not going to see it coming and it's going to be excruciating. I'm already preparing myself for the heartbreak I feel is coming Delia's way.



This came in on a hold from the library. I wanted to read this when it was released but held off. It has a 3.49 average rating on GoodReads and none of my GoodReads friends have read it so I'll be going into this one fairly blind.



This is the next read in my nostalgia read and is slated for Sunday. I'm glad to finally be in the books that I didn't have a chance to read as a child.



This is the next ARC that I have to read and I was drawn to it by the blurb. I'm always excited to read about sisters and the deep bond that they have. I'm super excited to see what this read will bring as it is about sisters and there is a murder. I'll be very curious to see how that aspect plays out!


How is your week shaping up? What exciting things are you reading?!