I thought I'd share a few of my favorite TV shows that I've been making time to watch. I've even gone so far as to watch these shows live which is something I don't do a lot of any more.
First of the gate we might as well get one of the big ones out of the way.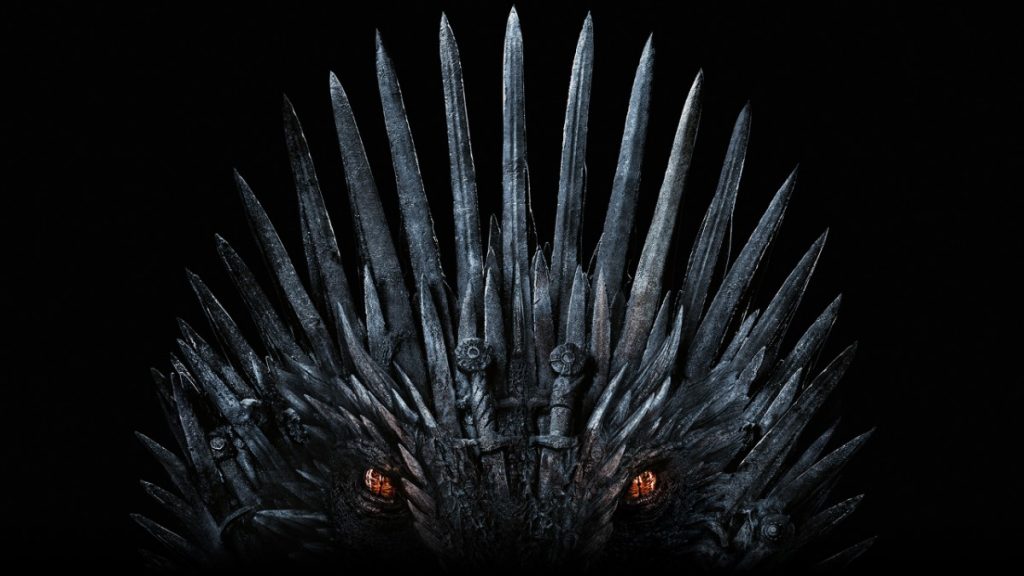 I'm not sure who out there isn't watching Game of Thrones. If you don't watch, don't worry. I was just like you a little over a year or so ago. Mom and I were visiting my sister when she started the first episode of the first season intending to get me hooked. I just sort of rolled my eyes and went with it. My sister had been trying for some time to get me to watch it and now I was a captive audience.
Needless to say that first episode made an impression. Not necessarily a good one but enough to look at it and go "Wait….why do you like this so much again?!" It wasn't just my sister either. My mom and brother were really into it. I've talked before about how I'll avoid hyped books. I guess TV shows are no different.
I got HBO through my Amazon Prime membership and started binge watching the seasons….until we got to Sansa's wedding night. I couldn't stomach Ramsey and then we were in the great relocation mess. It wasn't until I was afraid of spoilers for the last season that I got my butt back in gear.
I think Tormund is my favorite character and I really couldn't even begin to tell you why. I've been watching this one live because Twitter is always abuzz with post-show talk and I love being a part of that and I also don't want to be spoiled for anything.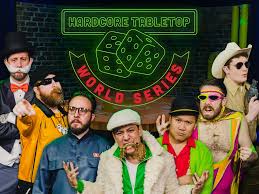 My husband and I watch Hardcore Tabletop every Wednesday (I think this is the right night!). He is a paid subscriber to RoosterTeeth and we really enjoy a lot of the stuff that they produce. Pretty sure you can watch Hardcore Tabletop on their YouTube channel too. I resisted this season of Hardcore Tabletop because I'm really only familiar with Alfredo (last season I knew all of the cast).
For those of you who might be interested Hardcore Tabletop has been a game of Monopoly among six players. The catch? They use REAL cash. The winner at the end gets to keep the cash that they have on hand.
It's really interesting to see the alliances made and the decisions the players make. I actually am really enjoying this season despite not knowing the characters.
I had to include at least one Investigation Discovery show. I watch SO many of them. Probably too many if we're going to be honest.
Anyway I really like this particular show because each show is narrated by the murder victim. It reenacts the days and months leading up to the crime and offers up several possibilities. It should probably be a little more disturbing how many suspects there are in an average person's life.
The show hasn't been running too long (at least in ID world) so there wasn't much to catch up on. The new season started a few episodes ago and I would recommend watching at least one episode if you are a true crime fan.