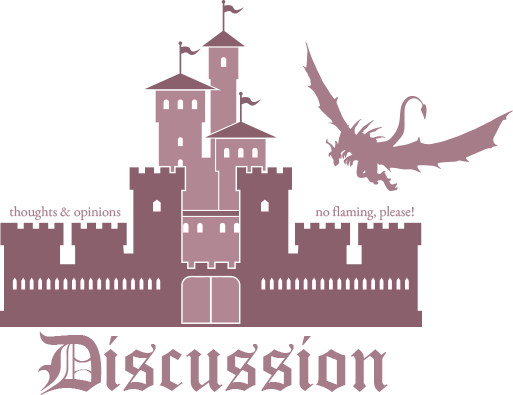 Today I thought I would deconstruct my review process. I do pretty much the same review for every book I read. The exceptions are the BSC books that I read for my nostalgia project.
A blogger I used to follow once mentioned in a blog post that she keeps her paragraphs to less than six lines so that reading her posts weren't overwhelming. I immediately adopted this method of blogging. It isn't a strict rule but I try to keep my paragraphs manageable. I read a lot on my phone and big chunks of text can seem daunting.
1st Section – Introduction – I always introduce the title and author of the book I'm reviewing. I also mention why I read the book. Was it for fun? To meet a specific goal/challenge? Series continuation? If it's an ARC review, why did I agree to review it?
2nd Section (Can sometimes be multiple paragraphs) – Character Analysis – How did I feel about the characters? Did I like them, hate them, or not feel anything about them? I am a pretty character driven reader so to me this is one of the most important aspects of the book. If I don't like the characters I don't care what they are doing.
If there are two main characters I'll spend a paragraph each talking about how I felt about them. Sometimes I'll do the main character in one paragraph and talk about the secondary characters in a follow up paragraph.
3rd Section (Can sometimes be multiple paragraphs) – Plot Analysis – This is where I will spend a paragraph or two talking about the plot of the book. I generally do not include spoilers in my reviews. If I do include them they are well marked.
The only time a plot can come before the characters in my personal order of importance is a mystery. I don't like having a mystery figured out three chapters in. I don't mind if I do figure it out but it will still be the plot that can make or break a mystery for me.
4th Section – Closing – Am I happy I read this book? I'll close out my reviews talking bout my feelings on the book overall. A lot of times I'll mention if I'll be seeking out the author's back list or if I'll be looking for the next book published by the author.
Do you review books? If so, do you have a template of sorts like I do?