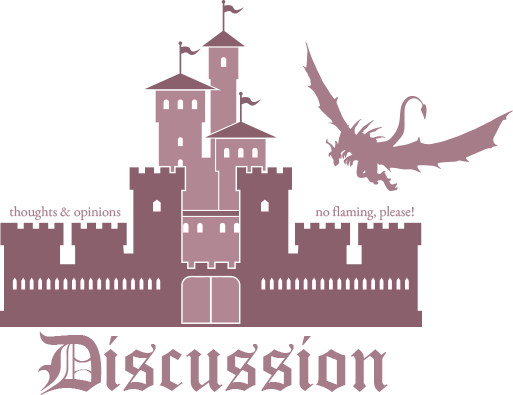 My question today is how you utilize your library if you have specific TBR goals for the month.
I'm wanting to use my library more and save more money on my reading hobby. I like to plan my TBRs and I can do that very easily when I own or have immediate access to the books that are in my plans.
Using the library complicates things a little bit as books come in whenever they come in. For me I mostly use the Overdrive catalogs of my library. They do give you an estimate of when the book will be available but so far that doesn't really seem to be accurate.
For example, I put a book on hold on February 12th, 2019. It had an estimation of 6 weeks. To me, since you can't renew ebooks from the library with holds on them, that would be 6 weeks or less. I'm now on almost 10 weeks out. I'm honestly not upset that it's taking longer than anticipated. It is what it is. It does make TBR planning a bit difficult though.
If you map out specific TBR goals for a month how do you work in those library holds? Do you just shuffle your goals around to accomodate them? Am I being way too rigid about this? Let me know below!