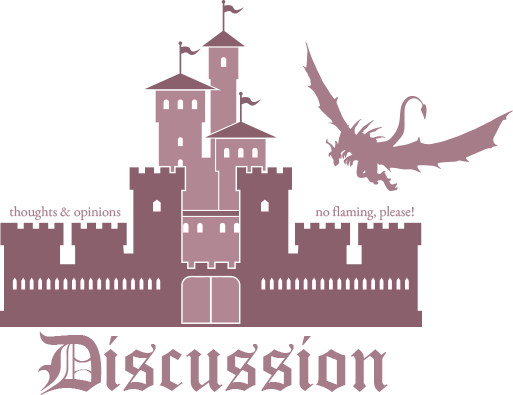 One of the books on my March to be read pile is a Christmas book. It's March. It never once occurred to me that this may be odd. When I stopped to admire my TBR cart the fact that I had a lone Christmas book stood out to me and made me realize that this may not be the case for everyone else. That's when I decided it would make a great discussion post.
For me, I actually enjoy sprinkling a bit of holiday reading throughout the year. There is nothing that I enjoy more on a hot muggy August day than sitting down to read about snow and Christmas and everything that goes with it. It really helps to know that when the humidity makes going outside feel like you're breathing soup there is a book that can take you out of it. It makes me realize that I won't always feel that way and that snow will be here before we know it. (And then I'll be blaming the snow for all the evil in the world and wishing for summer!)
I also really enjoy reading holiday books in November and December. I love nothing more than to curl up with a cup of hot cocoa and read about people who are celebrating the holiday season. How about you? Do you like to keep your holiday reading strictly to the holiday season or do you read them year round?