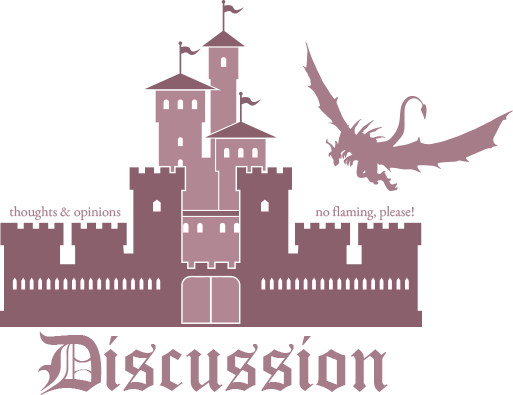 *dusts off the top of my keyboard*
Good morning! Let's open this discussion first and foremost by my deep honesty: consistency is a concept that I can't seem to grasp when it comes to blogging. Some days I wonder if I even know myself anymore. It's been eight years (in a few days) since Once Upon a Chapter launched. My consistency in the last few years has been rocky at best. I've contemplated shutting it down but its been a part of me for 8 years and I struggle with letting it go. Not to mention I'm paid up for like another two and a half years. I love the book blogging world it just doesn't seem like I have the time anymore. This post isn't really about shutting down or to be depressing but rather to start getting me back into my better blogger habits.
Literally my husband just rolled out of bed. The following convo ensued:
Jeff: What are you doing?
Me: Blogging.
Jeff: Like with your books?
Me: Yeah.
Jeff: Well you haven't done that in forever.
Case in point people. Case in point.
Anyway some fun/not-so-fun life stuff that's happened since I last blogged:
Home Repair: We are replacing the roof after it was totaled last March (2017) by hail damage. The same hail storm nearly totaled my husband's car. Yay Illinois weather!! Along with that roof repair are some repairs that need to be made to windows and siding for the one dormer on the roof. Also we are looking for someone to paint the house. We've been meaning to do it the past several summers but frankly we never have. It needs done so badly now that we're just going to hire someone to do it.
Speaking about Illinois weather (as I'm sure it has been across most of the country) Old Man Winter won't let us out of his icy cold grip. This weekend the high is supposed to be 40 with a wintry mix. It really is getting old and really effing annoying.
Cruise 2018: We went on another cruise with Alexa and her hubs and her parents. We had the BEST time. It is easily one of my favorite vacations and that says something considering I include book conferences in that list. I love these people and I love that they are able to spend time with us! We visited the ancient Mayan ruins near Playa del Carmen Mexico, visited a sea turtle farm (I held a baby sea turtle guys!!) in Grand Cayman, and zip lined in Jamaica. It was a blast and I wasn't ready to come home.
Tupperware: Did you guys know Tupperware is still a thing? I didn't and now I sell it! I signed on to become a Tupperware lady and I'm loving it! I promise not to use Once Upon a Chapter as a platform for selling so this is probably the only time you'll see it. If you would like more details about anything Tupperware, contact me!
Gym/Weight Loss: The gym has really gained some traction which is great for them not so great for me. I liked it when it wasn't as crowded and now I fight going. Since the cruise it would seem that I have developed a sweet tooth and my taste buds have gone through a revolt. Things I didn't like before I now crave and crave a lot of. I was at one point 40 pounds down and am now back up to only 25 to 30 pounds lost. I really need to buckle down and get back to my healthy habits. It has a lot more to do with not restricting myself. Pretty sure I'm going to try and tackle that this weekend.
Blogging: I'm going to sit down and do some round ups for the books I've read so far in 2018. I wish I could independently review each book but unless I have notes somewhere I definitely do not remember enough of each of the books to do a full fledged review for each. Maybe I'll change up my review style and that will help keep me motivated as well. We shall see. Either way expect to see more of me. I'm also going to most definitely be visiting some of my blogs and catching up with them. So ladies and gents prepare to see some comments on some older posts!!