The Sunday Post is a weekly meme hosted by Caffeinated Book Reviewer. It's a chance to share news: a post to recap the past week on your blog, showcase books and things we have received. Share news about what is coming up on our blog for the week ahead. Borrowed from Kimba @ Caffeinated Book Reviewer.
This week was a pretty great week if I'm being completely honest. I was able to make all of my work goals and I'm pretty happy about that. Add to that fact that I've settled on food and reading budgets and started going back to the library and I would say I'm a pretty happy girl this week. I think I'm going to start making weekly library visits even if I don't check anything out. It seriously seems to help keep me in check. On Monday I had a great reading day! I didn't quite reach my goal of 200 pages but I got to 150 pages and cooked quite a bit that day. It doesn't take a lot to make me happy but I will say this was one of my better weeks.
Bout of Books 21 is this week and I'll be spending my day today alternating between reading and getting blog posts ready. Probably some laundry will be thrown in there. Once Monday hits I have some pretty heavy goals (I'm trying to read 1,000 pages in one week!) so there won't be much time for blogging (or really anything else) in the next week.
Previously on Once Upon a Chapter: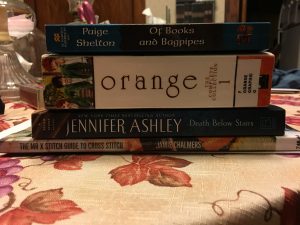 This week I received Orange The Complete Collection 1 and The Mr. X Stitch Guide to Cross Stitch (from the library) and two pre-orders; Of Books and Bagpipes by Paige Shelton and Death Below Stairs by Jennifer Ashley.
I also purchased A Soupçon of Poison by Jennifer Ashley for my Kindle ($2.99). (Not pictured)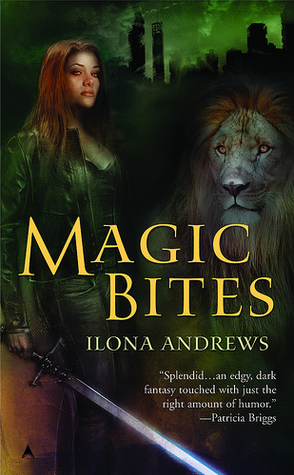 I'll be starting this gem today. I've never read an Ilona Andrews novel before and the way everyone talks it is high time I got around to it! I'm very much looking forward to getting through this series!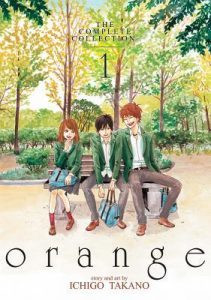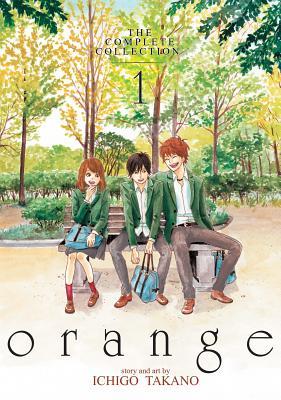 After Lex posted this bind up as one of her favorite reads of 2017 I decided to give it a go. It was easily picked up from my library and I very much look forward to diving in to this one.


I'll have a few other reads this week but I'll stick with the traditional two so it doesn't get overwhelming!