Goals? Yeah I've got 'em. And just like every other year, I'm feeling hopeful that I'll be able to stick with them. 😉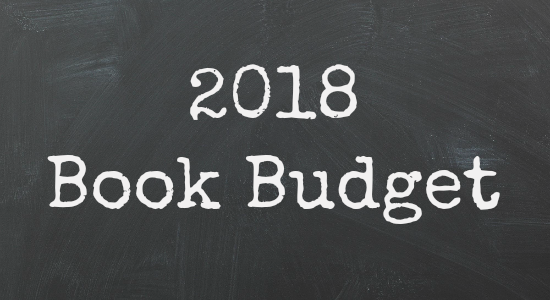 In 2018 I want to get really serious about spending money on my reading habits. I already have outstanding pre-orders and I'm going to use Christmas funding to take care of those. I have a bad habit of wanting to only read the Kindle version of any book and just paying to do that. Normally not a big deal because I have a job and make money; however, in 2018 and about around the same time we'll be going on a cruise and replacing the roof of our house with some other repairs around the dormer and gutters. We'll be fine but I want to be an adult and make sure we always have the ability to be fine. Reading is one area where I can save a ton of money because my library system is fantastic! I just need to make some personal changes.
I also signed up for Paperbackswap again and I purchased the yearly subscription plan. We'll see how this year goes and if I decide it's worth the $20.00. So far I've gone through about $13 is postage so I'm going to need to take that into consideration for the amount of my budget. There'll be a more detailed post at the end of this month. I WILL continue to do this. 2018 is the year I stick to being an adult. 😉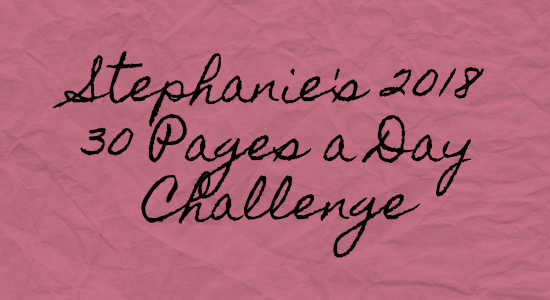 Alexa and I have challenged each other in 2018 to a daily challenge. It is simply to make sure that we are both reading everyday. I didn't do so well with this in 2017 with life changes but I feel like I've set myself up well for 2018. I'm not waiting for the New Year to start either. This week we'll be putting our plan in to action so we can give it a test run and make changes if necessary. You can follow my progress for this challenge here.
Do you have any challenges or goals for your bookish life in 2018?