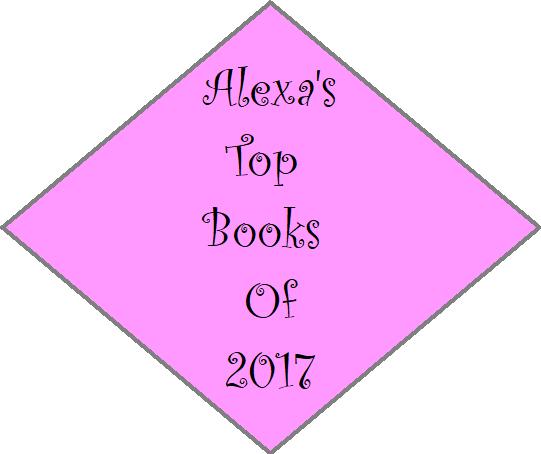 Here are all of my favorite books/series of this year. (Series means I read multiple books in the series this year/ Singles means the books themselves might be part of a series but I only read that one book in the series this year.) They are in no order because I can't pick between them. I also didn't set out with reaching a certain number of books but ended up with 15 in total but most are part of a series read.
I do hope you enjoy this list and add some of these books to your TBRs if you haven't read them already.
Happy reading in 2018!
Series:
I love Ilona Andrews and a year would not be complete without reading some of her books. I have had Burn for Me for a long time but put off reading it because not all of the books were out yet. Since two books came out in this series this year I decided to dive right in.
I love these two books because they introduce us to a fascinating world full of old families and their fight for power. They are trying to make the best pairings for their children so they can have a family with more magic users. There are Primes who have the most amount of magic and of course our hero, Rogan, is a Prime. I loved watching him go head to head with our heroine, Nevada. These two are just pure chemistry on the page and I love that this series has a little more romance than other Andrews's books. It just ramps up as it goes and the story is able to flawlessly blend romance, magic, power plays, and a great urban fantasy setting. I can't wait to read more in this series.
I was looking for a great M/M romance this year and I found it in this series.
This is the story to read if you want great M/M characters who grew up together and eventually find their love for one another through a series of struggles. The story follows them from college into their hockey careers and the struggles that gay men have in sports as well as their struggles together since only one of them is gay and the other is bisexual.
I'm not explaining the series well enough but trust me you will fall in love with cocky Wes and sweet but strong Jamie. They light up a page and I enjoyed everything from the hockey aspects to the down and dirty bits.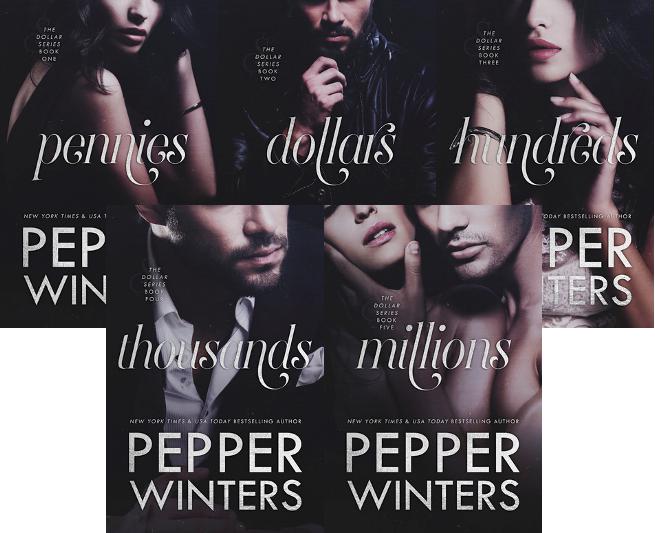 This series blew me out of the water this year! I read the entire thing so fast I could hardly remember where one ended and another began. Each also ended on a cliffhanger so I constantly needed more.
This is a great series if you are looking for a dark romance story between two people who are so different and yet find their way to each other through many struggles. I have to say I loved the ending of book two and all of book three the best but overall it was just mind blowing. I need more of Winters' writing in my life in 2018!
Singles:
I started this series a long time ago and I guess I just put off reading the ending because I was afraid of how it would end. I have to say I really loved the ending of this series because it wrapped up everything perfectly and really made you see how far the characters had come from the beginning. I would recommend this series if you want a cute love story between an awkward guy and the ghost of a sassy popular girl and how they come out of their society roles to be with each other.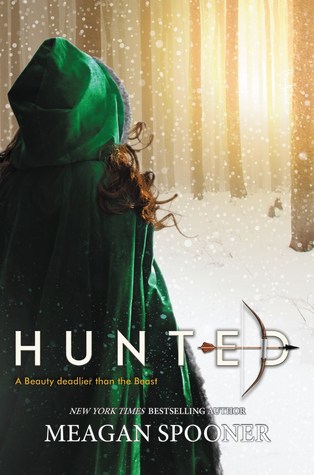 I really love Beauty and the Beast so I couldn't wait to dive into this story. I loved how this story built and built and how all of the elements really came together so perfectly. I really loved that we get to see the beast grow in this novel from the start to the finish and I loved his savage ways. I liked how we also got to see a Belle, in this story called Beauty, that was fierce and knew her way around the woods and weapons. She was ready to fight for what she thought was right and I loved the fierce edge in this whole novel. If you love Beauty and the Beast this is the story for you.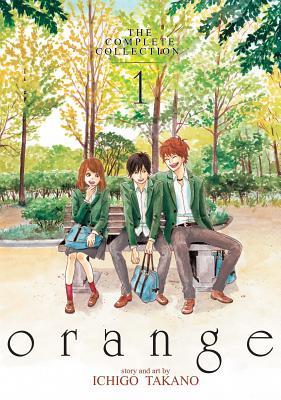 I have never read a manga that really captured my attention so fast and made my heart break. I love this story because it involves the past, present and future to make you see just how friendships can change over time and what a group of friends should have tried to do in order to save the one they loved. It is really eye opening and this ripped my heart out. I can't wait to get the second complete volume so I can see where it all goes.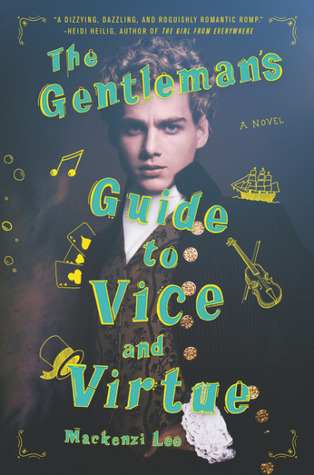 I actually listened to this one on audio and I have to recommend that because the narrator is amazing for this particular book.
I loved this book so much. This was a breath of fresh air in the YA community. It involves two gentleman who are best friends going across the continent to learn more and have a bit of fun because they have to assume their gentlemanly roles in high society. It is full of pirates, intrigue, diverse characters, romance and good debauchery. I loved Monty and how he always said what he thought and how he wanted to be anyone but who his family wanted him to be. I loved that he was gay and how he pushed for what he wanted with his long time friend and travel companion. Their relationship was so much fun to watch grow and change over the course of the novel and I can't wait for Monty's sister's book in 2018.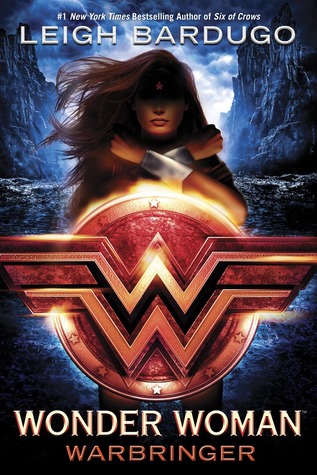 When we watch superhero movies or read about them I always get the sense that the superhero in question always has their shit together. They are seen as heroes who save the world and are comfortable with who they are and what they can do.
I love that Bardugo instead decided to show us Diana as a teenager and give her issues and faults to work through. I really ended up loving this story because it was powerful and gave a different side to a classic tale.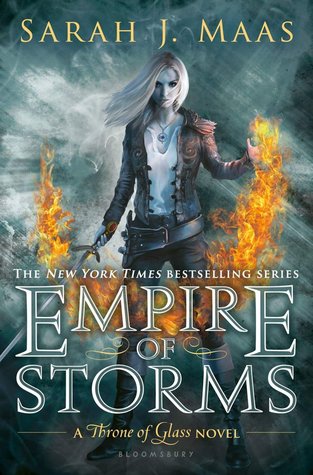 I decided to put this one off in 2016 even though I love this series because I knew that Maas was going to extend this series out to more books about different characters so I wanted to wait until we were closer to getting the end of the series.
I have to say I'm very impressed with this book. I know a lot of people were not liking it and I have to say I highly enjoyed where Maas took the story. I loved how everything finally came together and all of the characters got to meet and start to figure out the bigger mysteries of this book. Of course then Maas left us hanging so now we have to wait till the last book to find out what happens.