The Sunday Post is a weekly meme hosted by Caffeinated Book Reviewer. It's a chance to share news: a post to recap the past week on your blog, showcase books and things we have received. Share news about what is coming up on our blog for the week ahead. Borrowed from Kimba @ Caffeinated Book Reviewer.
It was a week and then some ladies and gents. Nothing overly exciting happened but it did include Christmas for those of us who celebrate and a shortened work week for most of us. I have major sympathy for those who work retail. I try my hardest not to step foot in a grocery store during these two weeks. Or to at least make it only once during that time. I actually used our grocery store's online shopping and pickup option this past week to avoid it.
We had our first significant snowfall on Friday and it was beautiful. Of course it was a mess when it was all done but from 9 am to 4 pm I sat in my office cubicle and could watch the snow fall. It was also that beautiful fluffy powder sugary looking snow. Absolutely gorgeous while it fell! Depending on how the weather went for Saturday and Sunday (I'm writing this late Friday night) the husband and I may have made doors for our house this weekend. Our house is exactly 100 years old this year. The owner's prior to us took the original doors off the walls and did who knows what with them. Guess what? They no longer stock doors in our door size anymore and they must be custom ordered. Do you know what custom ordered means? $$$$$$$$ SO hubs and I are going to DIY some doors to our attic and basement sometime in the very near future.
Tomorrow (1/1/18) I'm going to throw myself a mini-readathon. I was going to do it on Saturday but the DIY project is sort of our priority. To be honest though it works out beautifully because there can be no better way to spend the first day of the New Year than with a book and a warm cup of cocoa.
I would be remiss if I didn't include pictures of my nephews. I love them both so much! Ty has proven that he is an amazing big brother. He loves his little brother and enjoys making him giggle. My sister has a great little family!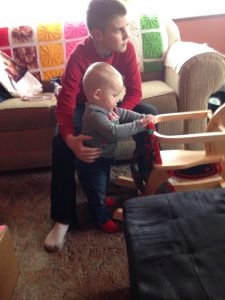 Aunt FeFe (me!) is great at making them babies go to sleep. Not that I had to try too hard on Christmas Eve. Little man was tuckered out and we kept him up to open gifts.
Previously on Once Upon a Chapter:
I received a few books from Paperbackswap and Barnes and Noble earlier in the week.



Barnes & Noble must have thought I had been a very good girl indeed because they sent me a part of my order two times! It came on the same day and they didn't even charge me twice. Lol. One set has a UPS sticker to go back to the warehouse. No way could I have kept them nor do I need them.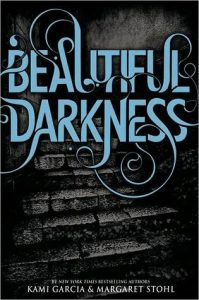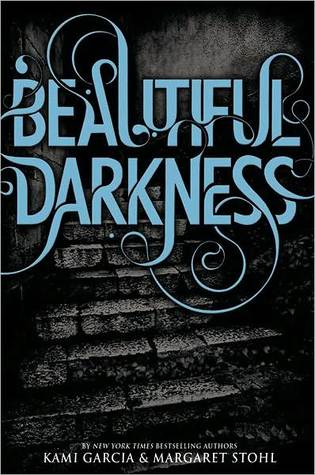 I have some chunkers in my TBR for January. If I manage to finish my current read (which by Sunday I'm sure will be done) then I'm going to pick up this one. I'm really excited because I started this series forever ago and just recently re-read the first book. The movie really derailed this series for me but I am ready to continue now!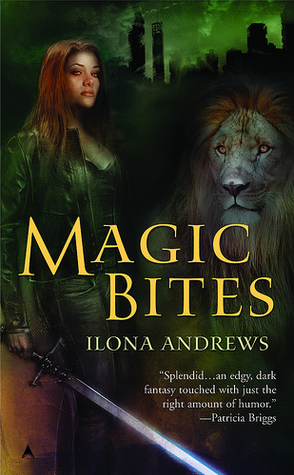 I'm also ready for some adult sexy times and I hear this series is a great go to. Truly as a romance fan it has taken far too long to make it's way up my TBR. I'm very excited to get to this one in the upcoming week.