The Sunday Post is a weekly meme hosted by Caffeinated Book Reviewer. It's a chance to share news: a post to recap the past week on your blog, showcase books and things we have received. Share news about what is coming up on our blog for the week ahead. Borrowed from Kimba @ Caffeinated Book Reviewer.
Ugh! I still feel like I'm catching up from ALA. That is not a bad thing! We had an excellent time. I'm a mostly sedentary person working on being more active but I doubled (or even whatever X8 is) my steps while in Chicago! I walked 16 miles over the course of four or five days. No complaints as I still managed to lose a pound while eating the most delicious pizza and cupcakes the city had to offer!
The reading has been a bit slow the past few weeks. This is what happens when I spend a good amount of doing only one activity. So this week I've been cross-stitching, playing games on my tablet, and picked up Fantasy Life for my 3DS. I am obsessed with that game! It basically blends Final Fantasy and Harvest Moon and those are my two favorite ever games! I'm sure reading will pick up again. I just have to work through a small slump.
Here's what we've been up to on the blog this week:
Previously on Once Upon a Chapter:
So many books!!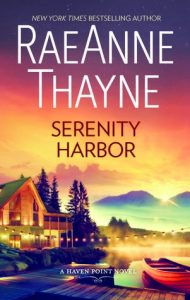 Part of the length of time for reading this is my slump. I am struggling a bit with this read a little bit. I want to preface this by saying I work for a company and it's my job to make sure we get all the funding for individuals with intellectual disabilities. I'm about 70 pages in and there's a child with autism and a child with Down's syndrome. I'm all for characters with IDs but this one is striking me funny. I'll power through it because I have enjoyed Thayne in the past.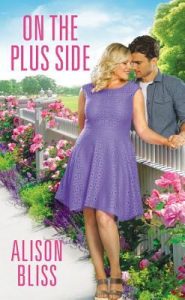 I'm looking forward to reading this one. It's not often you hear about plus size heroines. I'm really curious about how this will play out. I'm really hoping I'll be able tom be able to relate the main character.