The Sunday Post is a weekly meme hosted by Caffeinated Book Reviewer. It's a chance to share news: a post to recap the past week on your blog, showcase books and things we have received. Share news about what is coming up on our blog for the week ahead. Borrowed from Kimba @ Caffeinated Book Reviewer.
To be honest this week was a pretty uneventful week. Thank goodness! Here's a picture of what my arm looked like on Monday:


It looks way worse than it was and today it's practically gone. Hopefully it'll be gone before we get to ALA which is just a few more sleeps away. 🙂
Here's what we've been up to on the blog this week:
Previously on Once Upon a Chapter:
Too Scot to Handle by Grace Burrowes (Review ARC)
Summer on Firefly Lake by Jen Gilroy (Review ARC)
The Perfect Recipe for Love and Friendship (Review ARC)
The Forbidden by Jodi Ellen Malpas (Review ARC)
An Extraordinary Union by Alyssa Cole (Library Find)
This is Really Happening by Erin Chack (Library Find)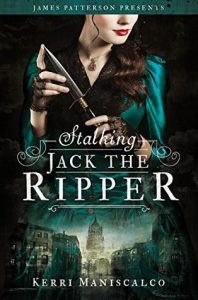 Kerri Maniscalco is going to be at ALA this year signing her upcoming release. It became paramount that I read this book before ALA. Unfortunately I'm not very far into it yet. Hopefully I'll have some more time this coming week to make it further.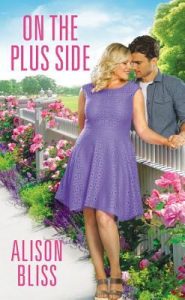 Yesterday I sat down and got my ARCs into GoodReads. I'm going to try and read the books in the month that they come out. On the Plus Side is the only ARC I have left for June. However, I have 8 to read for July! Better get myself reading!


What are you reading this week?