The Sunday Post is a weekly meme hosted by Caffeinated Book Reviewer. It's a chance to share news: a post to recap the past week on your blog, showcase books and things we have received. Share news about what is coming up on our blog for the week ahead. Borrowed from Kimba @ Caffeinated Book Reviewer.
This weekend started out rather exciting! On Friday morning I was in a zero gravity chair….and stretched just a bit too far. But I also happened to be right near the edge of a deck. I managed to do a back flip off the edge of the deck. I saved my cell phone and managed not to hit the brand new car parked just a foot away. Scraped the hell out of my back, arm, and knee. I could laugh about it Friday but oh was I sore! I spent the rest of the weekend relaxing and reading.
June is going to be a pretty busy month. We are going to Chicago at the end of the month to attend ALA! This will be my third ALA (but second annual ALA). Plus Lex and I will be reunited for a few days!! I am super excited! I've started a small list of priority books. This year my goal is to talk with more of the publishing staff and only pick up books that are on my list. I say this now but when you get near that many books it gets awfully hard to resist!
Here's what we've been up to on the blog this week:
Previously on Once Upon a Chapter:
I picked up a ton of freebies this week:
The Substitute by Denise Grover Swank
The Start of Us by Lauren Blakely
Taken by Love by Melissa Foster
Reasonable Doubt by Whitney G
One Perfect Night by Bella Andre
Betrayal by Aleatha Romig
A Demon's Promise by Kristie Cook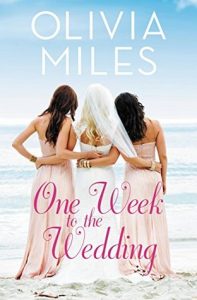 This week has been a hard reading week and I haven't read nearly as much as I wanted to. I'm about a third of the way through this and I'm really enjoying. Can't wait for things to start happening! 🙂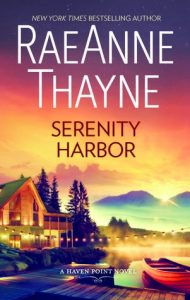 Still holding out on at least getting this one started. It appears it is going to be a contemporary week for me.


What are you reading this week?