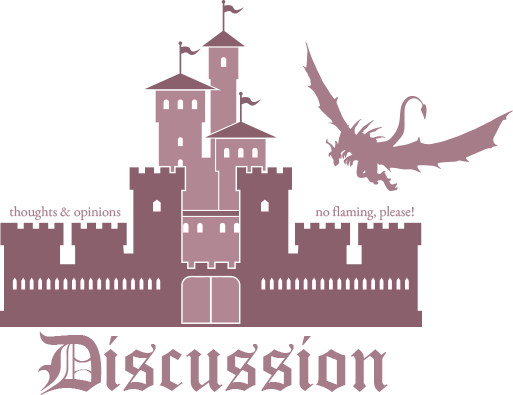 The other day I was looking at a blog post of mine here at Once Upon a Chapter. It had been posted two months ago and I wasn't sure if I should respond to the blog comments or not. After all it had been two months. It seemed like an awful long time and it was too late to respond. I replied anyway! I'm not sure where I got this "rule" from but I thought it would make a good discussion post.
How long is too long to respond to a blog post or comment?
As a blogger I try to comment back when someone comments on my post. I feel they took the time to respond to something I had shouted out into the void of the Internet so I do the considerate thing and respond….even when its been months. I'm not sure if its the right thing to do or not but I do it anyway. (My blog, my rules you know?)
Do you follow any rules for commenting?
Click To Tweet
As a reader I will leave a meaningful comment no matter how old the post. If I can't leave a meaningful comment but I read the post, I'll share it via social media. I don't care how long a blogger takes to get back to me. I know life gets crazy and we do this for fun. Having that comment reminder email is a life saver though!
This brings me to the discussion questions:
Bloggers: Do you follow any rules for commenting?
Readers: Is there a time where you know longer care if you receive a response? Does a response to your comments matter to you? Is there a social faux pas in taking a lengthy time to reply?