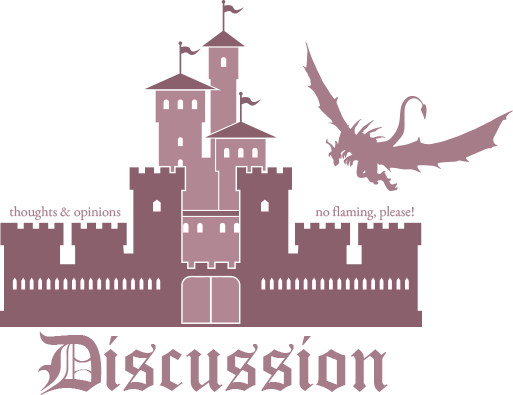 I swear my post on My Blogging Truths made a big impact on my enjoyment of the 2017 American Library Association Annual Conference. I was able to walk around, enjoy myself, be confident of who I was, unintimidated by talking to publishers/librarians, and be selective of what I picked up.
This is my second time staying in Chicago. I think that helped too. The first trip was a little overwhelming with all of the new experiences. I still wouldn't say I'm a pro but I wasn't as afraid of getting around in Chicago.
I was very much looking forward to Chicago but I forgot the love/hate relationship I have with it. I love the city, the bigness of it, and the access to stores my small town will never have. I do however get tired of it and miss home after just a few days.
Thursday was our travel day. Our train was 3 hours late. We should have been there in the afternoon and didn't get there until the evening. We met Alexa at the hotel and walked to Portillo's. It was my first time having Portillo's. I ordered an Italian Beef dry with mozzarella and hot peppers and a chocolate cake milkshake. It was amazing!
Friday we went to Shedd Aquarium. We watched both the Aquatic Show and the 4D movie on sardine migration. I know that doesn't sound thrilling but it truly was a great short film. I now want to watch Planet Earth. We took a night bus tour and had a lot of fun. We sat in the upper deck. IL was experiencing a bit of a cold snap and when we got close to Lake Michigan it got cold. The tour was great and I learned a little bit about Chicago history.
On Saturday we went through registration at ALA and waited for the doors to open. There's always an initial flood when the gates open. I made my way to Sourcebooks and my first signing of the day: The Last Day of Emily Lindsey by Nic Joseph. Sourcebooks was pretty far from the front so it wasn't hard to get to and not a long line. HarperCollins and Penguin/Random House were side by side this year and that was a bit of a crush getting through them. I also stood in line for signings by: Catherine Valente, Marie Lu, Peter Bognanni, Kerri Maniscalco, Angie Thomas, e Lockhart, and Sandhya Menon.
One of the best parts of Saturday? I got to meet Amanda! I didn't get nearly enough time with her but we were able to chat for a little bit both days. Bookish buddies are the best kind!
Sunday was another full day of wandering the aisles and signings. On Sunday I met Maggie Steifvater, Nicola Yoon, Melissa Albert, Julia Quinn (who's earrings matched her book cover!), Kristin Cashore, Cat Winters, Dhoielle Clayton, and Lindsey Miller.
I only experienced one or two "bad blogger" moments. Once I was in a line for Nicola Yoon surrounded by librarians. They assumed I was one of them and at one point mentioned bloggers hoarding books (not in a malicious way; which might make it more sad actually). I could have let it slide and not owned my blogger status but I didn't. I told them that I was a blogger and that most of us don't behave that way and that kind of behavior (no matter what position they have) should not be tolerated.
Alexa had to use the restroom at one point and Jeff and I moved to an out of the way area with somewhat softer carpet. We had our bags (one of mine had about 15 books and my other bag had other bags in it) and Alexa's bags while she was gone. An older woman walked by and told me that I had quite the haul. It didn't occur to me until after she had walked away that 1) she probably thought ALL the bags were mine and 2) she was not being nice. Can't win them all.
Overall I enjoyed ALA in Chicago. I'm not sure that I'll go to another one though. Meeting the authors was great! There are just a few things: 1) If Alexa and I weren't meeting up I doubt I would have had half as much fun. 2) I read such a big variety of books and ALA has a big YA push. There are all sorts of books at ALA but it seems mostly geared towards YA and children's. I am excited to dive into my stack and read the things I picked up! I was more selective this year so I only have books I'm excited to read!