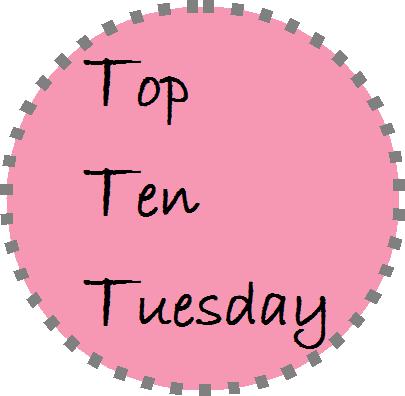 10.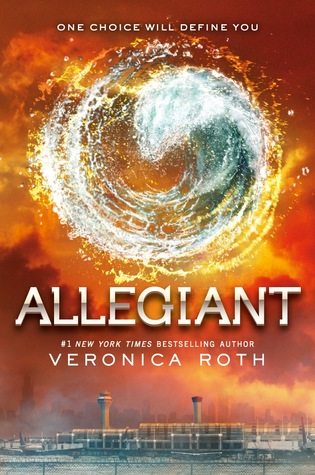 I LOVE THIS BOOK! I know so many people hate what happened but I love it. I love the way the story wrapped up and I loved what happened for the fact of the matter that if you pay close attention you will see what the story was always about.
9.
My love for Kasie West started with this book. She became an autobuy author for me and if she is not on your list then you need to add this book as well as all of her other novels. This book blew me away and it blew my mind.
8.
This was this series at it's best. The fourth book went into a direction I didn't like but this third book was the best and we had passion, loss of control, tension, and also them trying so hard to fix their strange and sometimes broken relationship. Gideon is at his best in this novel.
7.
I know this only came out in 2014 so it isn't that old yet but I still really love this book and feel that I should give it a re-read or more attention. I always say Maybe Someday is my favorite Hoover book and that is still and will probably always be true but this is a close second.
6.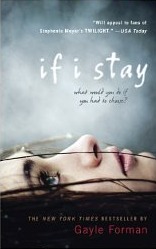 This book really makes you think about what it would be like to be between life and death and to get to make the choice on if you came back or not despite grief and loneliness. It is deciding between family, the will to live, and a love with a boy who might not be perfect but he is present and loving. I love this book because it makes you think and gives you a great story.
5.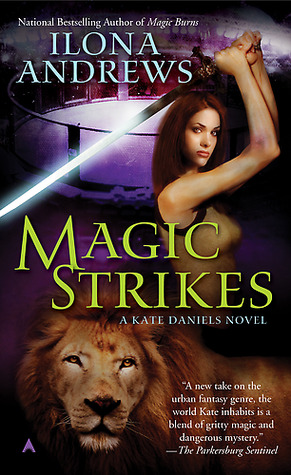 I reviewed this series on a different more fantasy/urban fantasy based blog so most of you who read OUAC never really saw me talk about this. I loved this book, it is my favorite in the series and I love the romantic tension in this novel in particular. There were a lot of turning points in this novel that brings about great strides in the series. Plus as I said ROMANTIC TENSION between a woman who is a badass and a man who is not use to hearing NO.
4.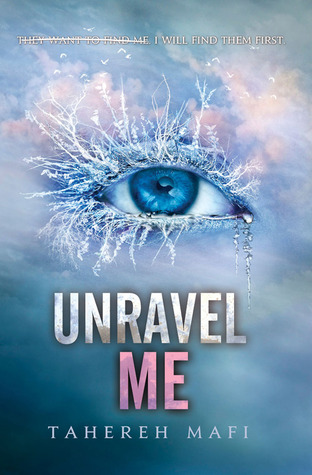 Warner… Need I say more
3.
I re-read passages of this book ALL THE TIME. IF there was one romance book I could read again and again it would be this one. It has the perfect mix of everything I love in romance. With a M/M/F relationship which is my favorite in romance, with characters as hot and loving and Trey and Ethan I could just never move on from this. I don't talk about it often but if you want a book on the edge of dirty with threesomes and the most heartfelt romance then look no further than this book.
2.
I love the world in this book, the magi, and the romantic tension. There was a part in this book that made me love this series instantly. I love this book so much because it really shows a character's struggle and imperfections perfectly. I still get wowed every time I re-read the passages in this book that showcase Chess's struggles with her life, her drug addiction, her magic, and her relationship.
1.
If you ask what is my favorite book I will usually say this one and I feel like I have removed it from the blog for a while because people were probably tired of hearing about it. I do feel it is an underrated book though so I will ramble on and on about this one until I'm blue in the face. GO read this!