10.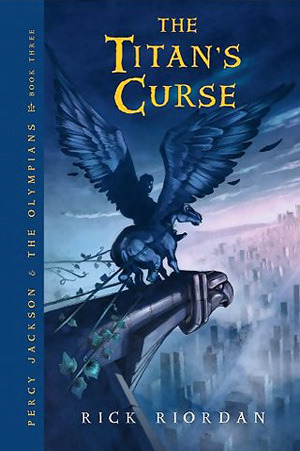 "Love conquers all," Aphrodite promised. "Look at Helen and Paris. Did they let anything come between them?"
"Didn't they start the Trojan War and get thousands of people killed?"
"Pfft. That's not the point. Follow your heart."
9.
"Are you carrying gold?" I asked sweetly.
He frowned.
"No? Silver? Lead? Copper?" I made big, innocent eyes at him. "A girl out in the brush doesn't need credit chits, Mr. House Gray. What do you have in your pockets that's worth my hospitality?"
One of the Neds coughed, and I realised that could have been taken in a very different manner.
Abraham flashed me a wicked smile.
"Don't flatter yourself," I said before he opened his mouth."
8.
"I will destroy you. No matter how long it takes, no matter what it costs me. I won't sleep, I won't eat. I won't do anything but plot your downfall. I will mow down your men like they're weeds. I'll kill so many of them so viciously, so brutally, so horribly that no one will dare to work for you. And sooner or later, I'll get you too."
7.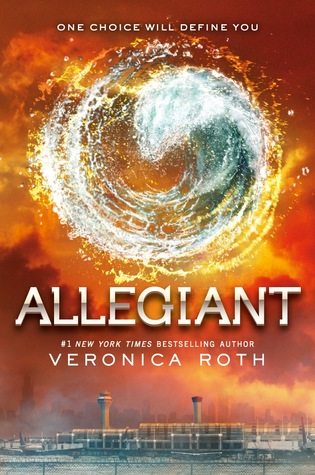 "I fell in love with him. But I don't just stay with him by default as if there's no one else available to me. I stay with him because I choose to, every day that I wake up, every day that we fight or lie to each other or disappoint each other. I choose him over and over again, and he chooses me."
6.
"We need to be together."
"Why?" I asked softly. The word was carried away on the wind, but he heard.
"Because I want you."
I gave him a sad smile, wondering if we'd meet again in the land of the dead. "Wrong answer," I told him.
5.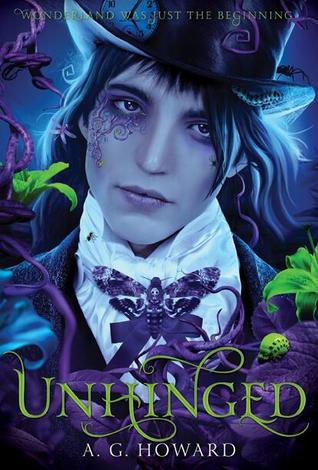 "Of all the times you've undressed me in my fantasies, I never remember feeling this… unfulfilled."
"Please, Morpheus," I beg upon hearing Jeb stir in the background.
"Ah, but those delectable words," Morpheus says with a provocative smirk, "those are always in the fantasy."
I glare at him. "You're unbelievable."
"And that sentiment is reserved for the end."
4.
"For her I bend, for you I break."
3.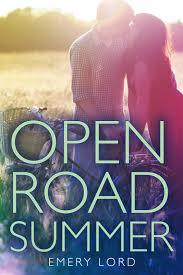 "Because I've recently learned, in a very painful way, that life is short. And I don't want to waste my time with anyone who would make me feel…happy enough." He pauses, searching my face. "I'd rather duke it out with someone who makes me feel everything."
2.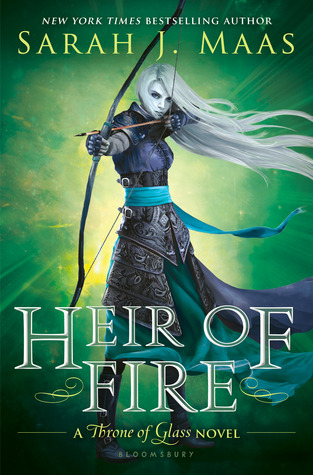 "You cannot pick and choose what parts of her to love."
1.
"I surveyed the rest of the Council and looked directly at Mahon. "Some of you know me. Some of you have seen me fight and some of you are my friends. Have your vote. But know this: if you come to remove me, come in force, because if you try to separate me from him, I will kill every single one of you. My hand won't shake. My aim won't falter. My face will be the last thing you"ll see before you die."
I jammed the knife into the table and walked out."