There are so many great books coming out for the rest of 2015 it will be hard to pick just 10 but I will do my best.
10.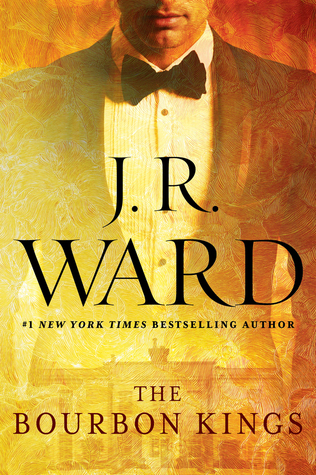 I once thought I would read everything Ward wrote but lately while reading book 13 in BDB series I am starting to doubt her a little. I feel the 13th book is boring and she is milking BDB at this point so I hope something different from her will grab my attention again.
9.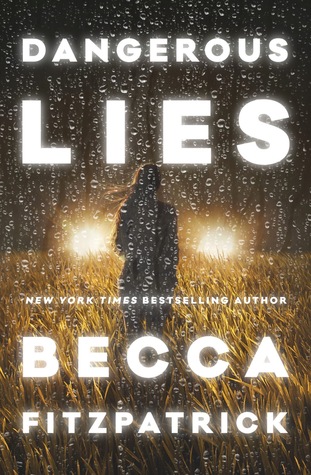 I have had ups and downs with her books but I want to give this a try.
8.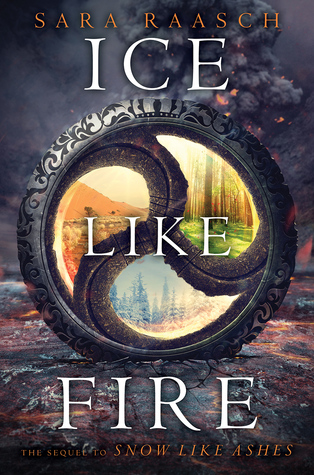 While I didn't love the first book I did highly enjoy it and I think there is a lot more that can be done with this world.
7.
I really hope this is in verse because I love her verse books. Oh who cares I love her work no matter what form it is in.
6.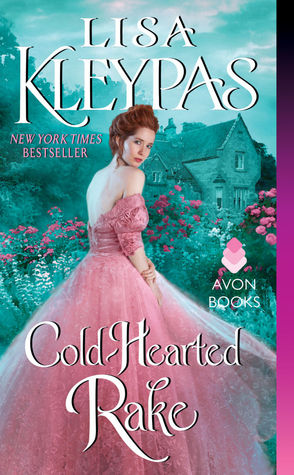 I love Lisa Kleypas and a new historical romance from her will be heaven.
5.
I love this woman's writing. She is my favorite historical romance author after Lisa Kleypas. I must have this!
4.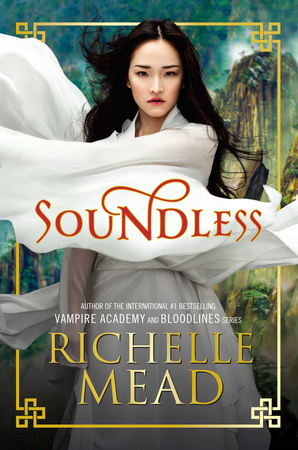 I'm slowly but surely making my way through all of Mead's books and I'm kicking myself for not reading her books sooner so I must have this when it comes out.
3.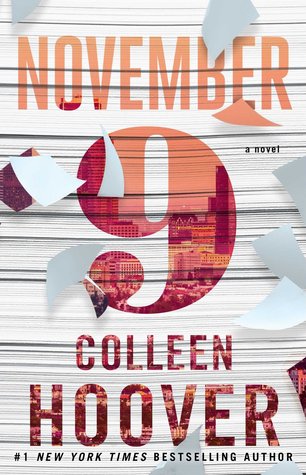 I love Hoover! I will read anything she writes. Plus this sounds amazing and it sounds like it is from the male perspective. Please I want it now!
2.
While a little late to this party I've read both books 1 and 2 lately and I need more so I'm excited for book 4!
1.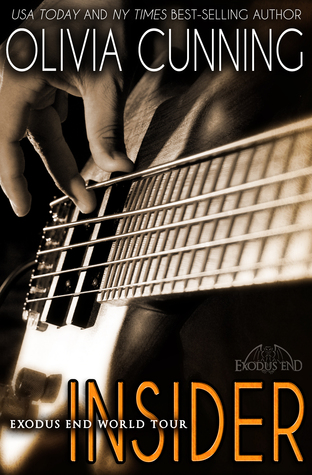 This book has been pushed back so many times but it now is available for pre-order so I hope that means we will actually have it in hand soon! I loved Loved Loved the Sinners series. I need more!