This week I'm only going to do a Top 5 because I have only read about 25 books so far this year. I know it is sad but I have had a lot of huge life changes in the past year of my life so I haven't been reading as much. Plus I was a in a huge slump at the beginning of this year. Everything I was reading was a DNF for me and it was depressing. So here are my top 5 this week.
5.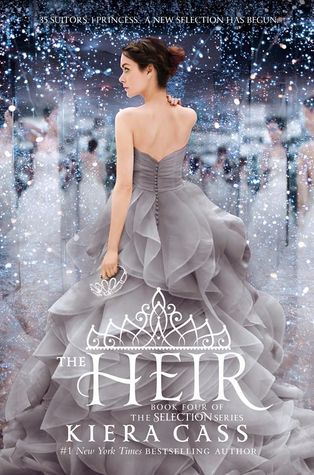 I was worried about this loose continuation of the series but it was perfect. I loved how effortless these books are and yet all of the romance and self discovery and growth.
4.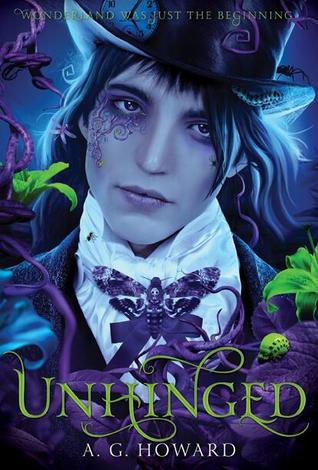 This book was awesome because of Morpheus. I loved him in the first book and his entire role in this book left me breathless and completely in love with him. He is a book boyfriend for sure and I need more of him. From his magic to his lies I will take it all.
3.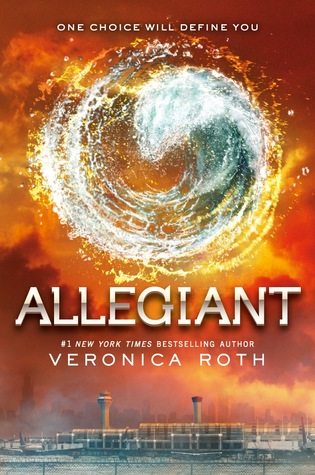 Many people will probably think I'm crazy for this one. This is my favorite book in the whole series. *Ducks for thrown fruit* I thought this book finally explained what was going on and it was amazing. I loved the concept for the world. I also really understood where Roth went with this series. I put down the book and said that Roth finally impressed me. I know I'm weird but I loved it.
2.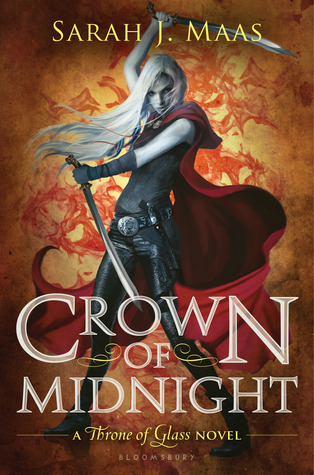 While I enjoyed Throne of Glass I thought this book was so much better. Celaena was amazing in this one, Chaol stepped up, and Dorian is still my favorite. I was in love with the action scenes in this one. I loved the fights, magic, and secrets. I can't wait to see what happens next.
1.
This book was everything I look for in a book and it is my favorite in the series. I still have to read the last book but I still think this will hold as my favorite. I love the tension, passion, love story, and tragedy. I love how Rose grew in this book and I loved the tragic view of her romance.