There are so many books that I would love to revisit from my childhood and teen years!
10.
I know I know. Many people can't stand Twilight. However, this came out when I was only 15 and I picked it up before the second book was even released, before the movies were made, and well before the hype. I highly enjoyed this book at the time and about two years ago I re-read the whole series and I still loved it. I can't help but love the books even though they have such a bad reputation now.
9.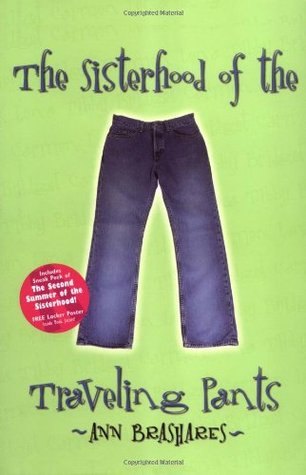 This is a great series about watching a group of girls grow up and the things they must make it through in life. I love this series and feel it is a great coming of age story.
8.
Back before the popular contemporary authors in YA today there was Rachel Hawthorne and others like her who wrote cute contemporary reads. I was obsessed with her writing at the time before I outgrew it.
7.
This book is beautiful. It will tear your heart apart the same way that Colleen Hoover now does to many readers. Trust me you have to pick this one up because the story is touching and it always makes me cry.
6.
I don't know why but I love this book. It is all about a female making it in a "man's world". I love the struggles and yet the fun the team has in this book. It is one of my favorites from when I first really got into reading.
5.
This book really has it all. It has a historical setting, a girl trying to make a path for herself, and a dark mystery. I feel that many people do not know of this book at all and that is such a shame.
4.
This was my first Dessen read and it is still my favorite by her. I want to snuggle up with this book and my other favorite by her, Just Listen.
3.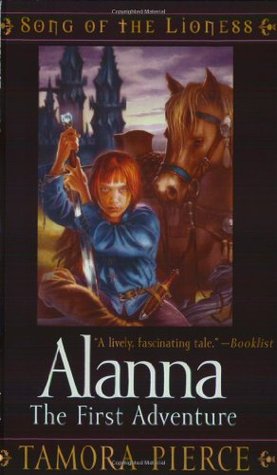 I LOVE Tamora Pierce! This woman knows how to write YA fantasy. This series is my favorite by her and I compare all other YA fantasy series of today with her work. All YA fantasy authors only dream to touch the brilliance in a page of her writing.
2.
I love this book! I've read this book many times but it captivates me every time. This book has everything from a paranormal aspect to a dark and chilling mystery.
1.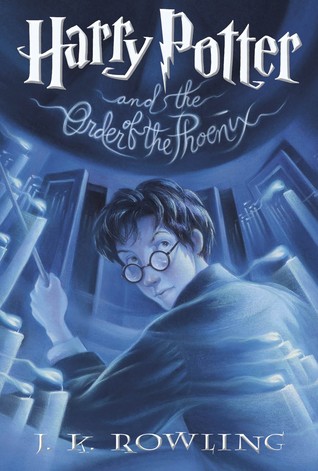 This is my favorite HP book. It is THE book I compare all other books to. I love the characters, the drama, the magic, and just everything about this book. I laughed and cried through this one and there are still wrinkled pages in this book from my tears over the many years of re-reading it.