Today's topic was Top Ten Books I Can't Believe I Haven't/Want To Read From X Genre
Since I read so many genres and there are many books from different genres I can't believe I haven't read I'm just going to go with the top ten books I can't believe I haven't read even if they are all from different genres.
10.

I feel like I should go hide right now because I have had this on my Nook for so long without diving into this series. So many people rave about this series so it is a must read.
9.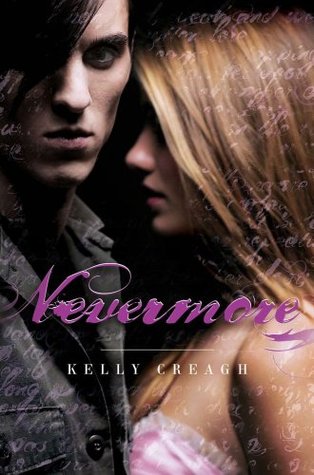 I had to have this one right when it released so I ran to the store and paid full price for this hardcover book.
8.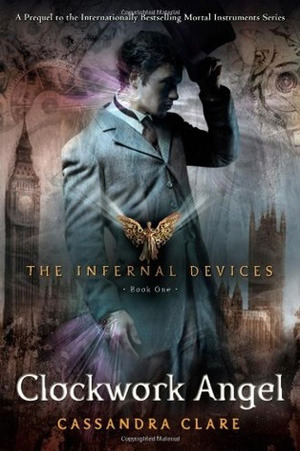 It is probably not a secret that I don't love TMI series. However, many state that this series was so much better. At first I put if off because I wanted all three books to be out so I wouldn't have to wait… Well I've still put it off even though all the books have been out for close to a year now.
7.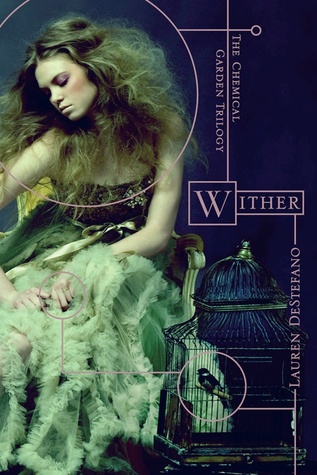 This was another book I just had to have when it was released. Once again bought this one in hardcover for close to full price. I once again told myself to wait till all the books were out and now that they are I have just let it get pushed aside.
6.
Honestly I don't read this one even though I've owned a copy for a long time because the size of the series. This series is at least 15+ books long and growing. It is hard to commit to 15+ books!
5.
I love this author and this was a must have for me when it released. I still haven't read it. I guess I just don't want to be disappointed.
4.
Speaking of books I'm afraid to be disappointed by…
I'm scared to jump into this series because I love BDB and so I'm not sure this one will measure up.
3.
Dragons and Romance. No more needs to be said
2.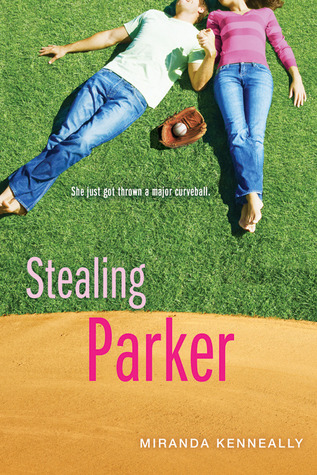 I loved the first book in this series and over the years I've collected the rest. To have them sit on my shelf!
1.
I have yet to read or own anything by this author and I think that is such a shame!