This week was a Freebie week so I went through and picked an old TTT post that the ladies at Broke and Bookish did a long time ago.
I picked to go with Top Ten Most Intimidating Books!
10.
This book is just purely a long book and many people love it so I feel like the expectations going into this one are high. I have even tired reading this before to only get halfway through. I still want to go back and give this another go but I'm scared I still won't like it.
9.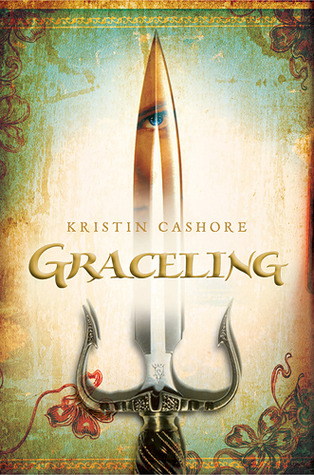 It isn't the size of this book that is troubling. It is the fact that so many people have loved this book that keeps me from picking it up. I have had it on my shelf forever and still haven't read it.
8.
I love the YA book by this author called A Northern Light so I bought this book a long time ago. I guess the sheer size of this monster that keeps me from diving in.
7.
This book is so well loved by people that I'm kinda scared to jump in. Plus one of my good friends loves this series but I guess I worry I might not like it so I always stay away from it.
6.
Just like with Pleasure Unbound this is another well loved paranormal romance series that is also really long so I just hesitate to jump into a romance series that is 15ish books long at this point. It is a lot to commit to!
5.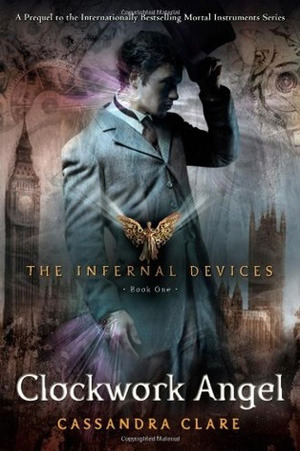 As a person who has read the first 4 Mortal Instruments books I didn't love any of them. Everyone pretty much states that this series is so much better than TMI but I worry that my expectations are so high I won't like this one at all.
4.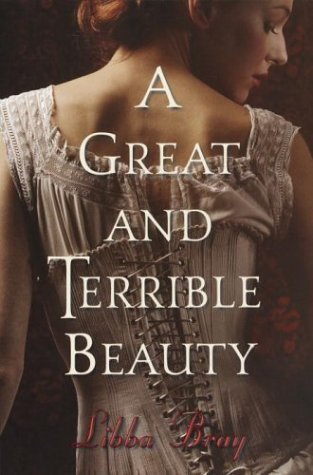 Many people love Libba Bray's books but I have yet to read her work which is really sad, especially since this book sounds like the perfect mix for me. However, since most people love her work it makes reading one of her books intimidating.
3.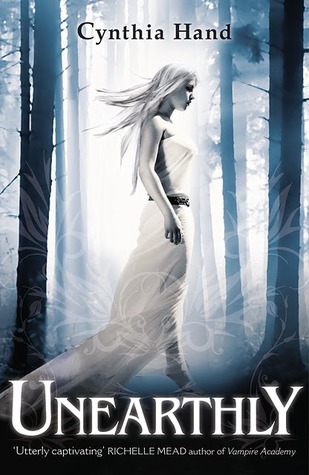 A highly loved angel series in YA and I love a great angel book and I still haven't read this because of once again high expectations and my worry it won't be amazing for me.
2.
Who hasn't read this series and loved it! I can't tell you how many quotes I have read on Barrons and so it scares me to read this because I have huge expectations of this book!
1.
I love the BDB series by Ward but I have put off reading this series because I really worry it won't measure up to the BDB characters and storyline and that it will disappoint me. This is one of my favorite authors so it intimidates me the most.