This week I get to show off all the 2014 releases I meant to read but didn't get to!
10.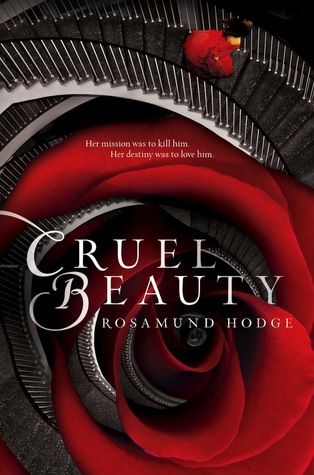 I have really enjoyed some retellings in the past few year so I wanted to read this one but never found time for it.
9.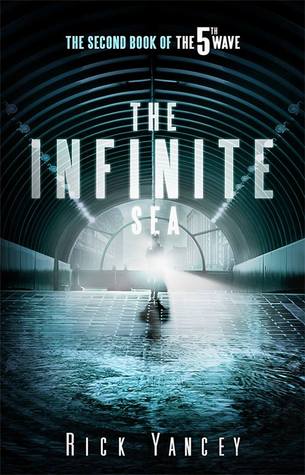 I really liked the first book and sadly didn't make time for this one. However, I pushed it off because many were saying it wasn't a great read. It suffered from being a middle book.
8.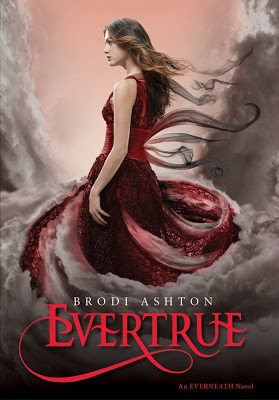 While I highly enjoyed the first two books many said this book completely fell apart and ruined the ending of a good series. So I'm scared to read it but I want to get to it just to see how it all ends.
7.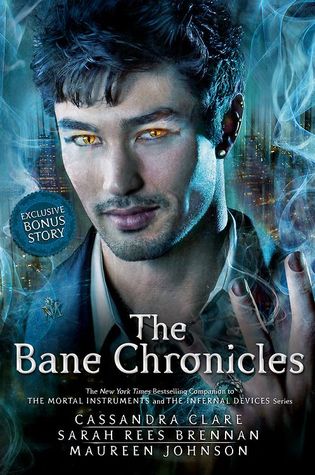 While I don't love TMI series Magnus Bane is my FAVORITE character in this series and I need to know more about him.
6.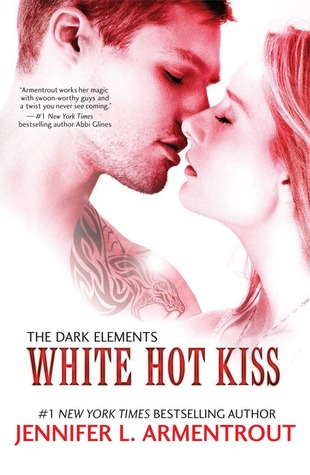 I have had my ups and downs with Armentrout but many are saying this is their favorite Armentrout book so I bought it but never read it.
5.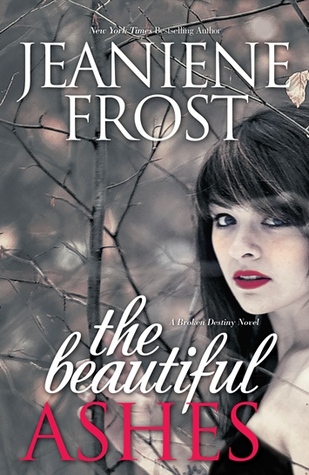 I love Frost and her work so why I didn't make time for this I have no idea.
4.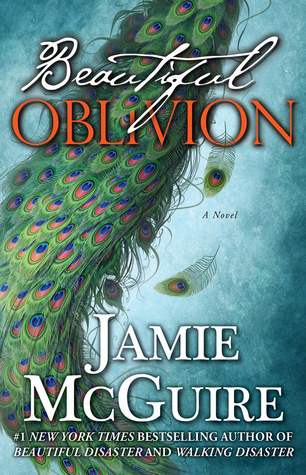 While I had issues with the first books I do believe that McGuire has potential to make a great NA book with the right male character. I hope that this brother impresses me more than Travis did.
3.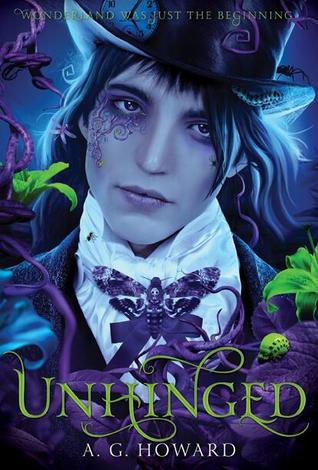 Why on earth I didn't make time for Morpheus this year I have no idea. I loved him in the first book and this looks so beautiful!
2.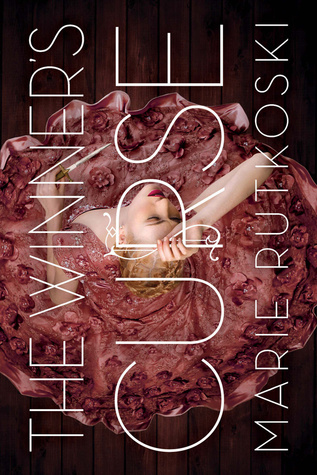 Come on girl in pretty dress, fantasy, historical… What what I thinking!
1.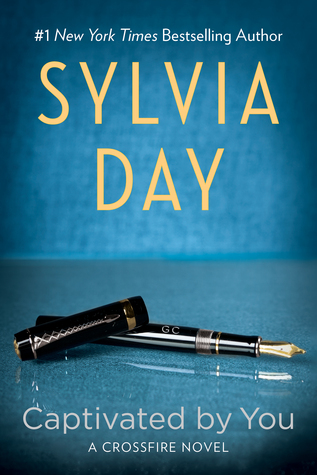 After loving the third book in this series I NEED this book. Sadly because it came out towards the end of 2014 I didn't have time to read it.