This week I get to show off all the wonderful books I found to be my favorites of 2014!
10.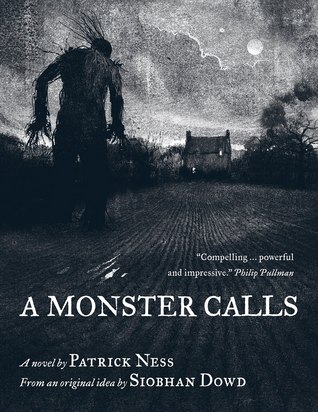 While this wasn't perfect in my eyes it did make you think about the world and about life and death and good vs bad deeds. It also had me with tears streaming down my face while reading so the book deserves props.
9.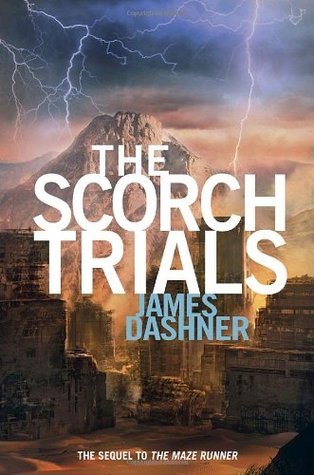 While The Maze Runner didn't capture my attention this book changed all of that. It was the right mix of dystopian, action, heartache, mixed with secrets, lies and scary parts. It surpassed my expectations of what I thought it would be.
8.
I don't know what it was about this book but I just was taken with it. It wasn't 100% perfect but it was just a guilty pleasure romance read that I highly enjoyed. I hope to make time in 2015 for the rest of the books in this series.
7.
This was my first Abbi Glines book and it remains the best one I've read by her so far. I don't like drama in real life but I loved it in this book. There are some amazing characters in this one and Rush is certainly not to be missed.
6.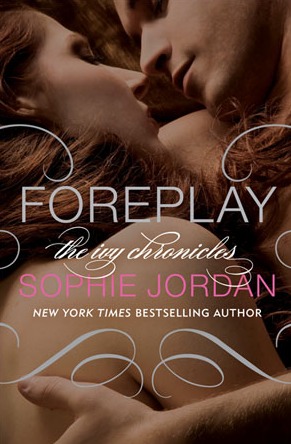 Reece… Oh how I loved his character and I really enjoyed every moment he was on the page. I also give this book a lot of props because it is one of the first NA books that I read in 2014 that really grabbed me. I thought NA was a dying thing and this proved I was wrong.
5.
I am kicking myself for waiting so long to read this! I just loved it. It had everything a reader could ask for and I was moved by it.
4.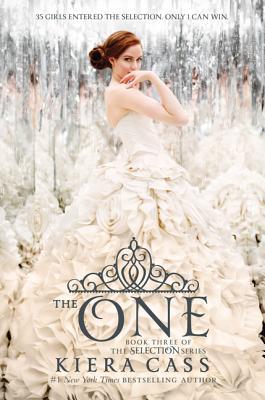 The Selection series failed for many people reading it but I loved the series. I love the mix between a new dystopian world mixed with a historical and romantic feel. Plus the characters were just so real in this series and this series closer was a special one for me. I loved it.
3.
This book.. After reading Maybe Someday I knew I needed more Hoover in my life and so I jump when this one was released and I read the entire book in a few days. This one made me ugly cry but I loved it all the same.
2.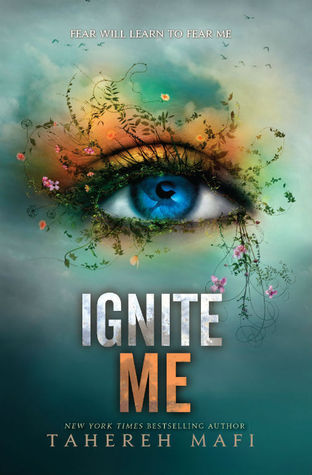 THIS is how you end a dystopian series! While I didn't love it as much as Unravel Me it was still an amazing ending and all I want to do is go back to re-read the whole series again to experience the world and Warner all over again.
1.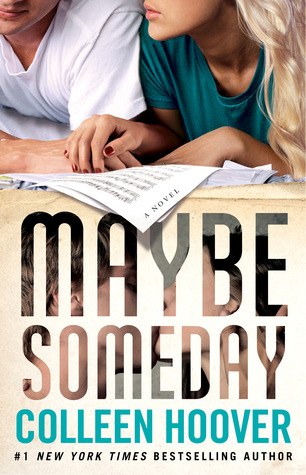 I could go on and on about this book for hours! It was the first Hoover book I ever decided to jump into. All I can say is I'm now a huge fan of Hoover and I will read anything she writes because this was downright beautiful.