This week I get to show off all the 2015 releases I'm excited to read… Hard to pick just 10 though!
10.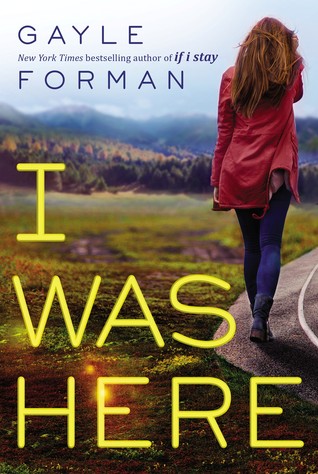 I recently read If I Stay and Where She Went and thought they were both really awesome books and had the right mix of everything. I can't wait to gobble up her newest release.
9.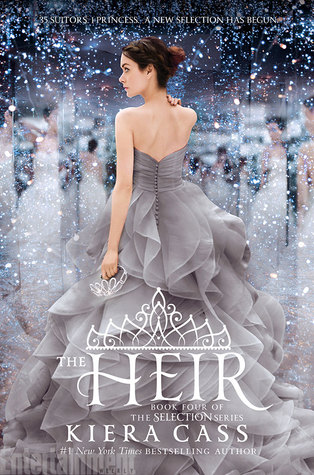 I highly enjoyed each and every book in the Selection series! I thought this was going to continue America's story but sounds like they are going to skip ahead 20 years. I'm still interested to see where it goes though.
8.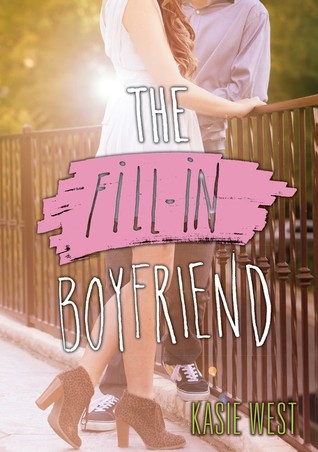 Kasie can do no wrong in my opinion. I enjoyed her dystopian/fantasy series as well as her contemporary books.
7.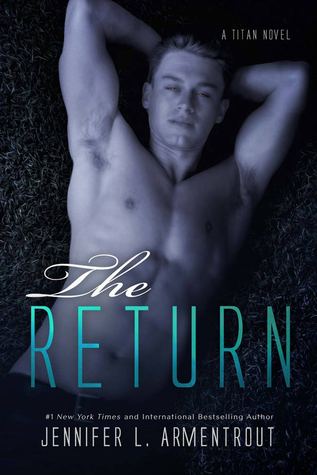 While I have my ups and downs with Armentrout's work, my favorite by her was the Half-Blood series. I of course fell for the bad boy Seth and now that he is getting his own book(s) I want to read them!
6.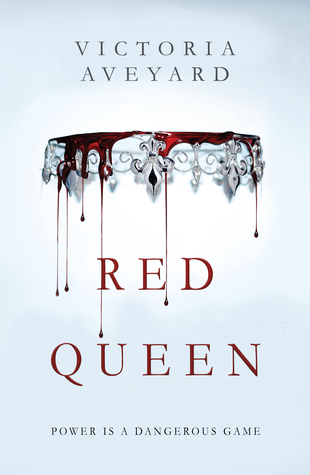 This book is the talk right now and everyone seems to be waiting for it to release. I love the cover and the story sound interesting so I can't wait to see if the book is worth the hype.
5.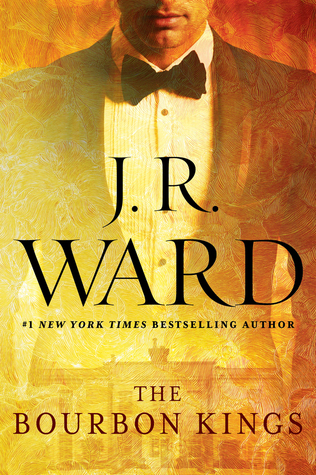 I have always only read her paranormal stuff so I can't wait to see something different from her. She is also an auto-buy author of mine.
4.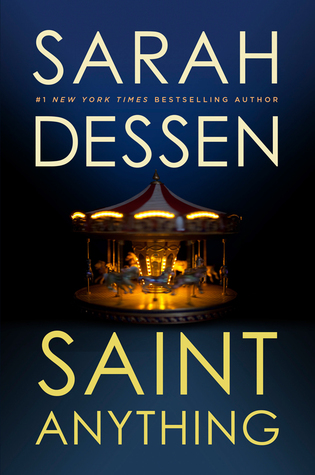 Dessen is an auto-buy author for me. I have loved her work for as long as I've been part of the reading world. I don't even know what this is about but I know I will get it.
3.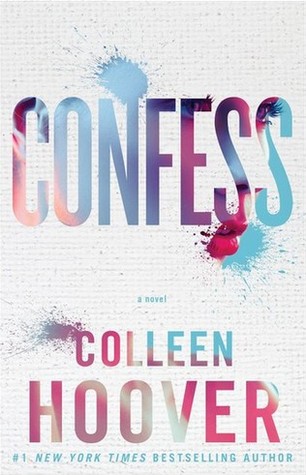 I found my love of Colleen Hoover this year so I will read anything she writes without even reading the summary of the book.
2.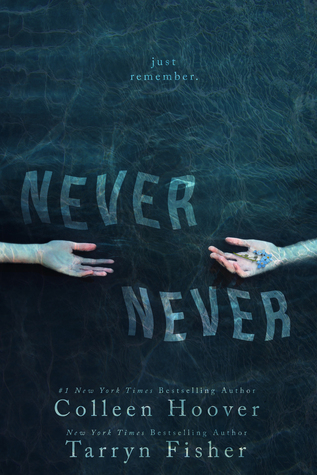 As stated earlier, I found my love of Colleen Hoover this year so I can't wait to read anything she writes!
1.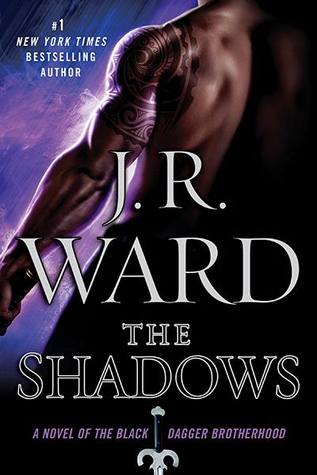 It's BDB so that about sums it up. I have loved this series for a long time and even though there have been bumps in the road with the last few books I still have faith.