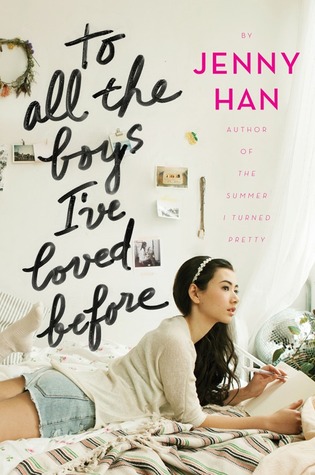 Title: Lost in Time (Blue Bloods #6)
Authors: Melissa de la Cruz
Publication Date: September 27th 2011
Publisher: Hyperion
The stakes have never been higher for the young Blue Bloods of Manhattan. After their brief yet beautiful bonding ceremony in Italy, Schuyler Van Alen and Jack Force depart for Egypt, desperate to find the elusive Gate of Promise before Jack must face his twin, Mimi, for a blood trial. A blood trial that only one of them can survive. But everything Schuyler thought she knew about the gate turns out to be a lie, and they soon find themselves ensnared in a deadly battle against the demon-born. Schuyler and Jack take up arms, only to realize that there is a much graver threat simmering in the Kingdom of the Dead.

Meanwhile, determined to save the only vampire she still loves, Mimi has followed Kingsley Martin into Hell. With the help of her new human Conduit, Oliver Hazard-Perry, Mimi makes a bargain with the Queen of the Dead that she may soon regret. When the time comes to choose between love and revenge, both Mimi and Oliver will learn the true meaning of sacrifice.

confronted by danger, betrayal, and loss at every turn, the Blue Bloods must find the will to fight – and love – another day.
My Thoughts
It has been a couple years since I have read a book from the Blue Bloods Series. I was enjoying the series; in fact, I was loving it so I am not sure why it took me so long to read this one. When I received Lost in Time as a Secret Santa gift (thanks again Wall to Wall Books!) I had to read it. I finally owned it and there were no more excuses not to read it.
Since it had been so long since I read the fifth book in the series, I was a little rusty on what exactly was happening. It did not take long to get back up to date but I did not find the beginning of the book to be very exciting. I was not falling in love with the story as much as I remember I had with the first six. I am not sure if this is due to the large gap between books or if I just did not find it as exciting as I did the others.
Luckily, the farther I got into the book the more I began to enjoy it again. I was reminded of my love for Jack and Schuyler, why I can't stand Mimi but at the same time love her a smidgen, and mostly I was reminded of how I am never really positive about what is going on. People are lying left and right, omitting the truth, and keeping major secrets. I know Melissa probably has some craziness going on in her last book of the series and I cannot wait for that emotionally/mentally exhausting ride.