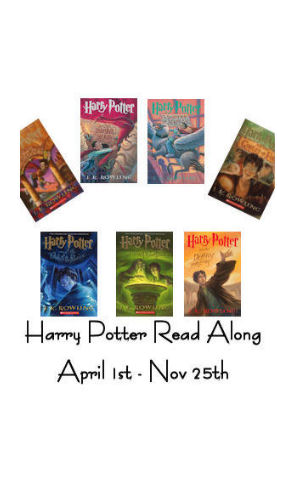 Check back for my answers and link up tomorrow!
Week #23
1. What do you think of the Department of Mysteries?
2. Poor Harry. Sirius too is now gone. What do you think about this?
3. Now that the wizrding community has seen Voldemort what do you expect to happen?
4. Do you think Dumbledore was correct in doing what he did regarding his contact with Harry?
5. Overall what are your thoughts on Harry Potter and the Order of the Phoenix?