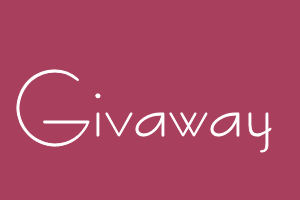 July 2013's Top Pick this month is I Hunt Killers by Barry Lyga! As always this contest will be open throughout the following month and is open internationally as long as The Book Depository ships to your country! As always: good luck! 😉
What if the world's worst serial killer…was your dad?

Jasper "Jazz" Dent is a likable teenager. A charmer, one might say.

But he's also the son of the world's most infamous serial killer, and for Dear Old Dad, Take Your Son to Work Day was year-round. Jazz has witnessed crime scenes the way cops wish they could—from the criminal's point of view.

And now bodies are piling up in Lobo's Nod.

In an effort to clear his name, Jazz joins the police in a hunt for a new serial killer. But Jazz has a secret—could he be more like his father than anyone knows?