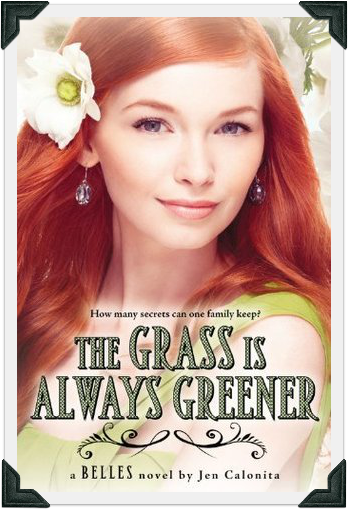 Thinking About… School Starting
Summer is coming to an end and that means back to school for me. This is my last week off and I just know it is going to fly by. At the beginning of summer I had made a list of goals I wanted to complete. Did I accomplish those goals? Unfortunately, no 🙁 I worked more than I initially thought which wasn't a bad thing. I was happy about it but it just meant I didn't get as much done as I thought I would. I guess there is always the semester.
What I Accomplished
Figured out my internship for the fall!
I was more social and got out of the house more than usual
Sort of Accomplished
I wanted to read more this summer. Didn't get to read as much as I wanted with work but I am trying to make this week count.
I said I was going to catch up on my reviews. I haven't gotten completely caught up but my list used to be very long and I only have a two more reviews t write then I will be all caught up. Yay!
I went to the gym when I could but didn't do as well as I wanted to
What I Didn't Accomplish :'(
I didn't get much writing done
I didn't stick to a very healthy diet
I didn't get to volunteer like I wanted to
The summer was really fun. I got to work and hangout with some of my favorite people. To end my summer I am going to a concert and shopping this week. I am also relaxing in between then and reading! It was a nice summer and I am sad to see it go. Back to classes but I hope it is a great semester.